A supportive lifestyle that matches your wants and needs: at Hilltop Reserve, a full-service senior living community in the Hilltop neighborhood of Denver, we elevate Assisted Living far above the rest. Whether you just need an occasional helping hand, you like knowing friends and friendly caregivers are steps away, or you are ready to enjoy all that life offers without the worries of home maintenance or chores, you will be warmly welcomed here. Local-based management means we are right here looking out for you.

Everything is geared to inspire you to live your best life, nurturing mind, body and spirit, in an environment reflecting important safety guidelines. Hand sanitizers are located throughout the community and high-touch surfaces are continuously cleaned. Our exceptional Assisted Living staff, combined with the availability of licensed nursing staff is on-site, and available on call 24 hours each day., gives you even more peace of mind. Go about your day and enjoy the unparalleled lifestyle that is yours at Hilltop Reserve. Have lunch outdoors on the terrace. Visit the spa. See a movie. Join the group on a sightseeing excursion. Have confidence knowing state-of the-art safety procedures are in place for your comfort and health. We'll take care of the housekeeping and cooking. You relax and savor your cherished Hilltop location and Colorado lifestyle: freedom, fresh air and fabulous perks!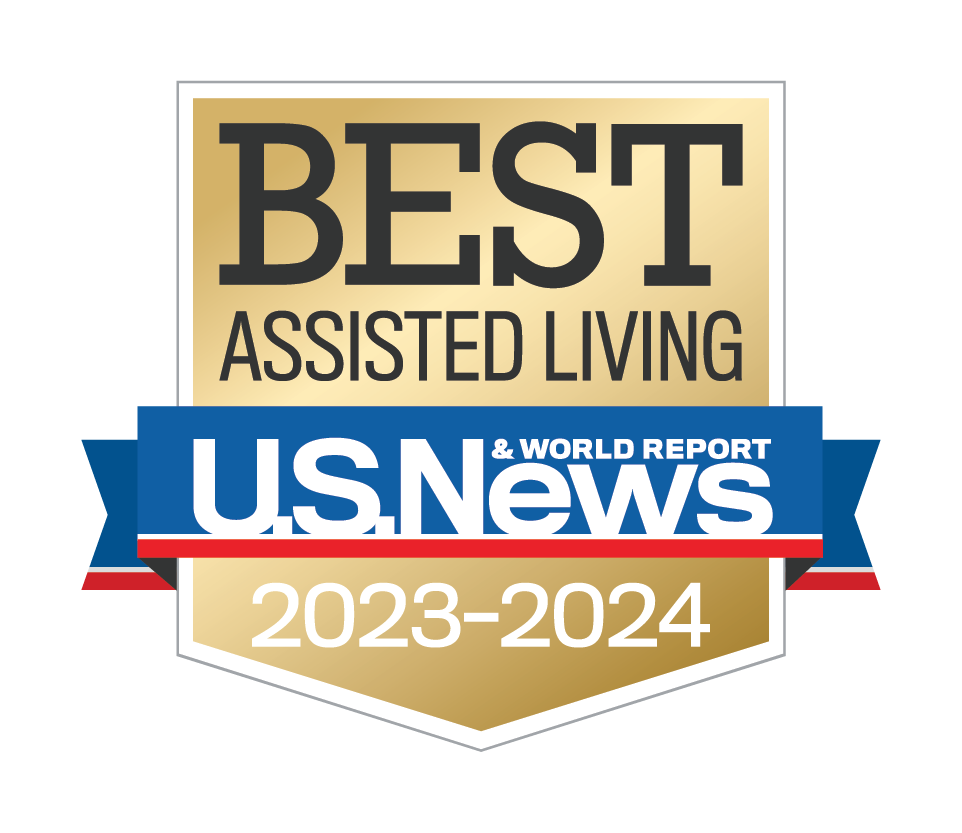 Courteous, compassionate care when needed
Consistent communication between Hilltop Reserve nurses and our trusted visiting physicians is critical for each resident's care. Licensed nursing will be available 24 hours a day, 7 days a week to provide the highest standards of care. When the unforeseen happens, or illness strikes, families can rest assured, knowing that there is a team of support guiding their loved one's healing.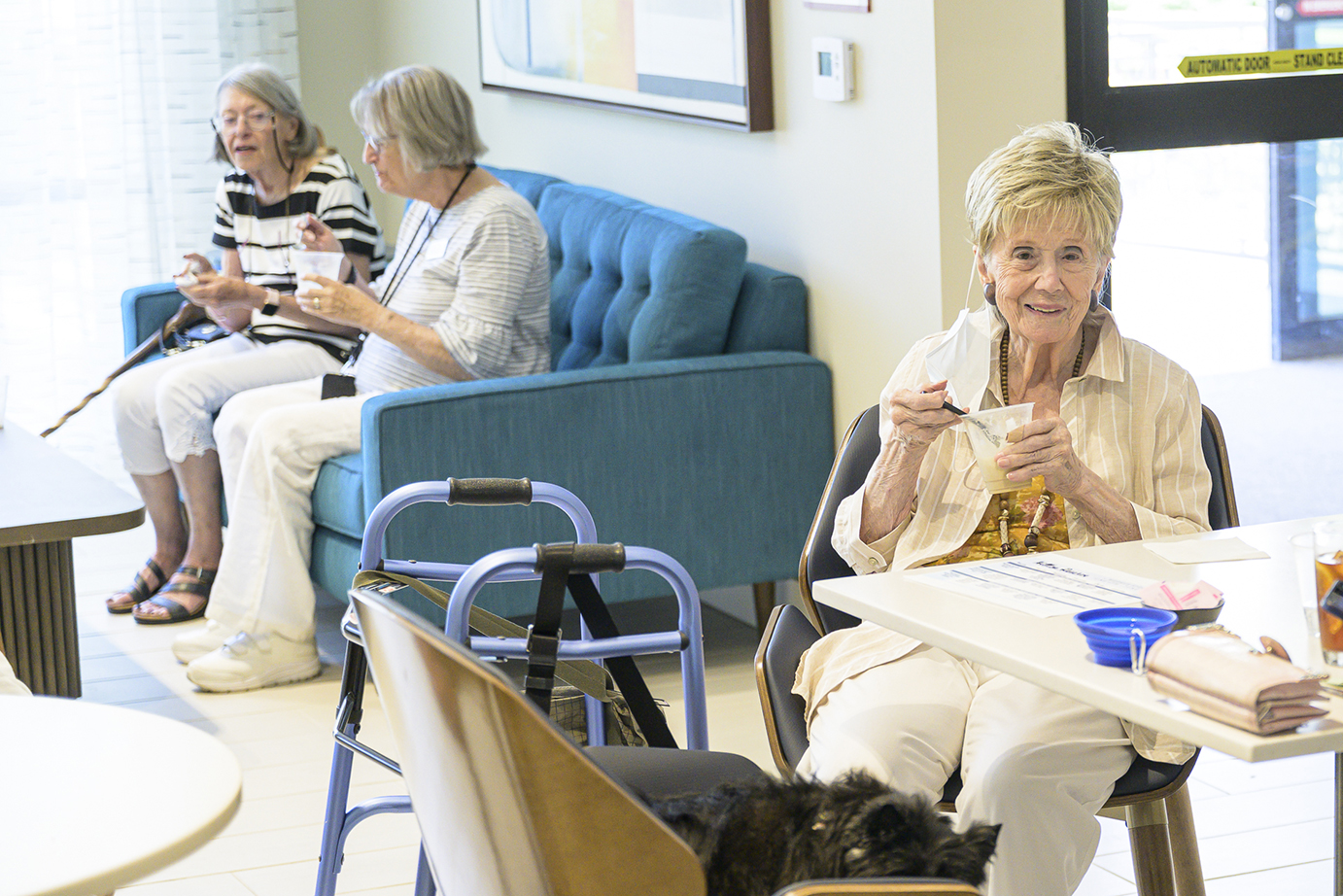 You've turned off the worries. Now turn on the wonderful! Assisted Living at Hilltop Reserve is dedicated to your comfort and well-being—and helping you enjoy life as never before. Choose from a well-appointed private studio, one-bedroom, or two-bedroom suite, each with a kitchenette and in-unit washer/dryer.
Restaurant-style dining featuring three well-balanced, delicious meals daily in the Bayaud Dining room, with outdoor dining available, along with a self serve option available

Robust, engaging social, cultural, educational and recreational activities including many of the 525 Club amenities

Access to The Holly Fitness & Aquatics Club for on-site therapy services

Walking paths and outdoor courtyard with a water feature, fire pits and cozy seating

Snack and beverage services during the day
For your health and safety:

Personalized wellness plan including fitness and nutrition tailored to individual needs

Caring assistance with daily activities such as bathing, dressing, grooming, etc.

Licensed nursing staff is on-site, and available on call 24 hours each day.

Safety features throughout the community, including an HVAC system with technology that is 99.4% effective at eliminating airborne pathogens

State-of-the-art 24-hour emergency response system
For your maintenance-free pleasure:

Regularly scheduled housekeeping, linen and personal laundry services

Full residence maintenance

Trash and recycling services

In-garage parking available

Daily local sedan and shuttle services

Community-wide Wi-Fi access

Move-in assistance resources available

All utilities included (excluding telephone)

The place we call home means a great deal to each of us. Feeling comfortable, safe and relaxed each day is what life is all about—and what we want for each of our residents throughout the community. Hilltop Reserve floor plans reflect this mindset, with spaces designed for convenience, safety and comfort. Whether it's abundant sunlight, views of the mountains or our magnificent courtyards, or universal design, our senior living suites reflect a commitment to the highest quality. And it feels good to know that our community's rooftop solar panels are generating clean electricity from the sun. We welcome you home!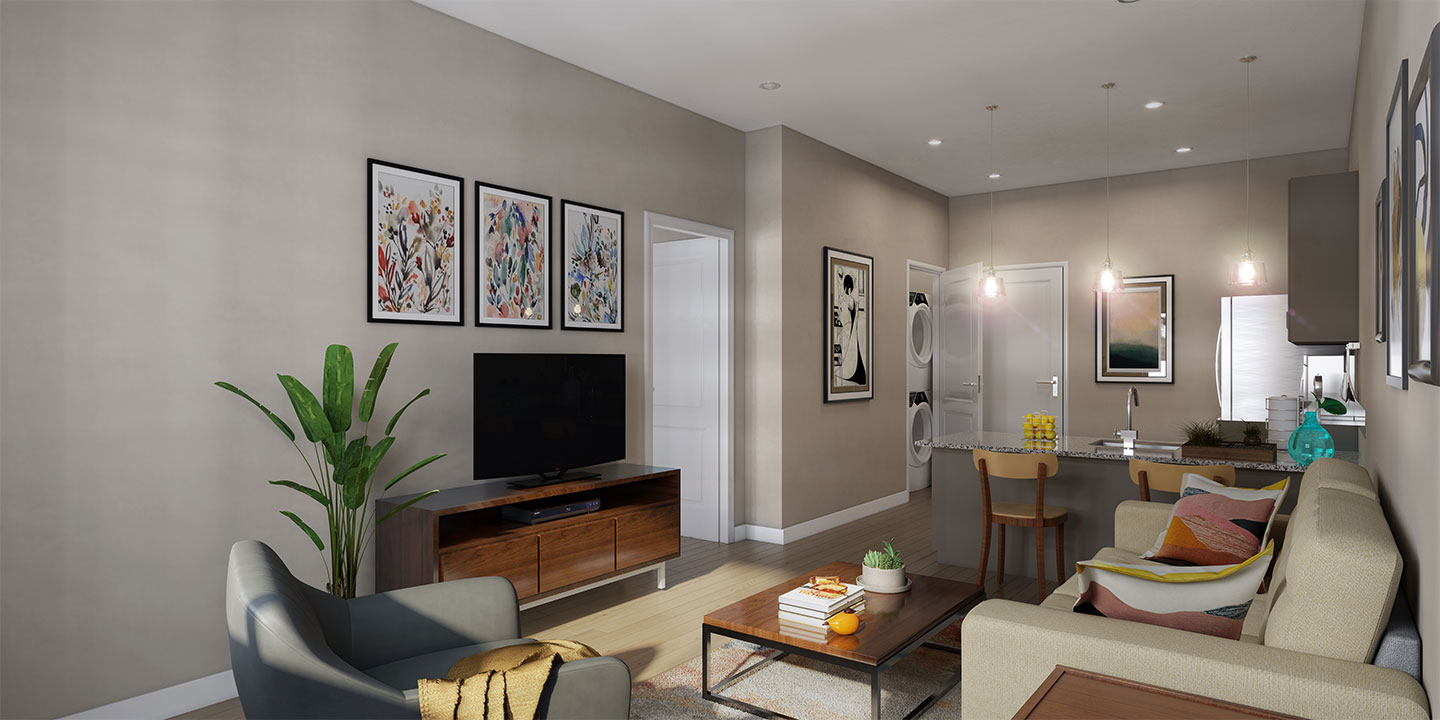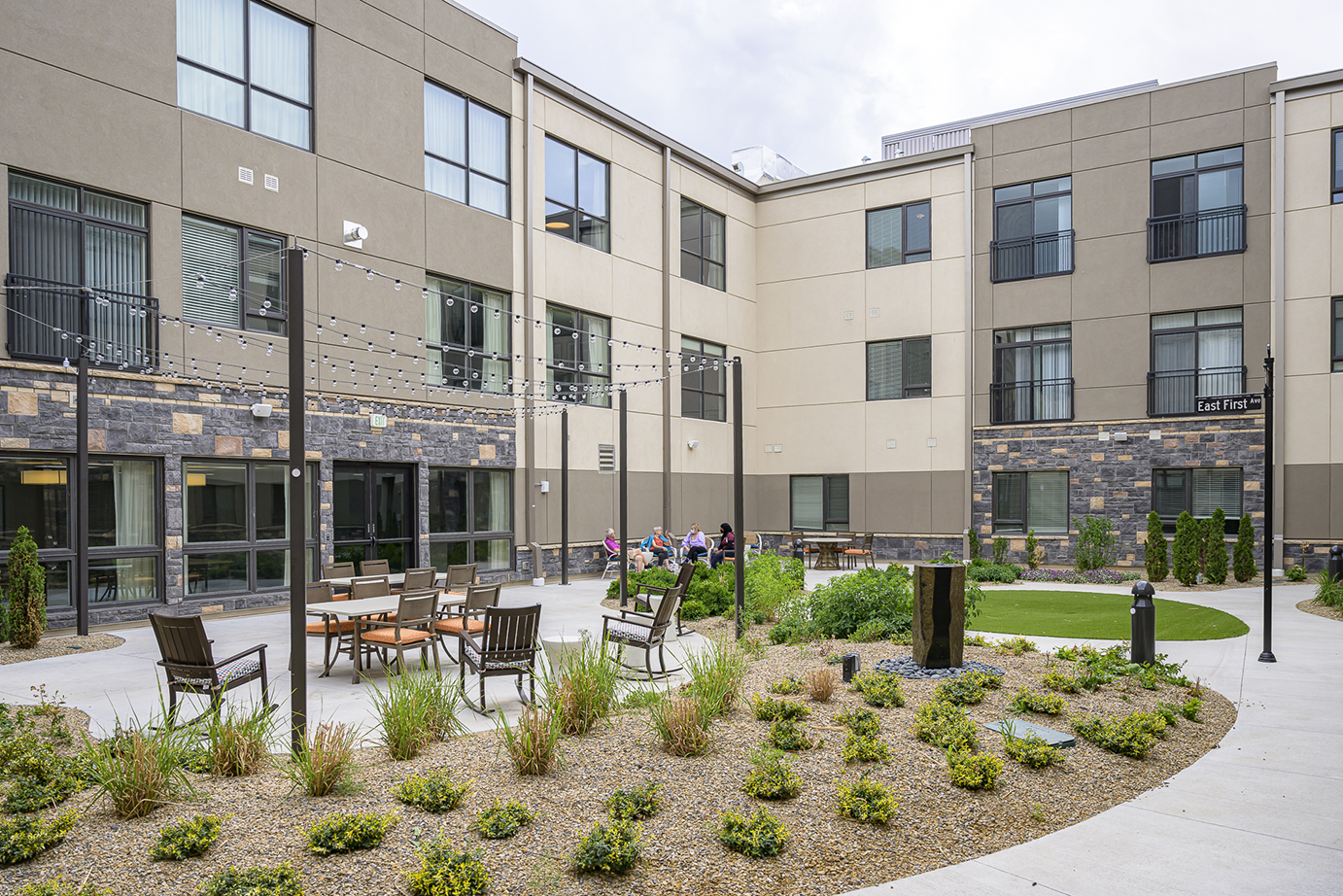 Sharing a meal with friends is a pleasure meant to be treasured. We take great care at Hilltop Reserve to see that the dining experience is memorable and satisfying. Dine inside the lovely Bayaud Dining Room or enjoy a meal outdoors in the outdoor courtyard. Our culinary team expertly mixes nutrition with taste to create menus that stimulate and satisfy Assisted Living residents. Service is prompt and cheerful, you'll hear laughter and lively conversation around our tables.
Ready to find out more?
We would love to connect with you!