At Ascent Senior Living Communities, we are more than Colorado-based. We are 100% Colorado-present. Every community we develop and manage is in the state of Colorado. Our roots go deep. In fact, one of our founders previously opened and operated a senior living community in the Hilltop area, and we now look forward to serving many adult children of those seniors. For us, it's personal. That's why you'll regularly find us walking through our communities, working with our teams and interacting with residents. 

We want to get to know you
Our founders' 40 years of combined professional backgrounds provide the backbone of our operation. We have celebrated many successes with our residents, their families and our associates. One Ascent community, The Village at Belmar in Lakewood, Colorado, received the 2019 Large Business of the Year award from the West Metro Chamber of Commerce, recognizing excellent customer service, community engagement and business success.
We know success, and we know how to work through challenges as we continue to build and improve every day. We are invested in creating a first-class experience for residents and their families, and to hire and retain the best associates in the business—and we believe we can do it exceptionally well.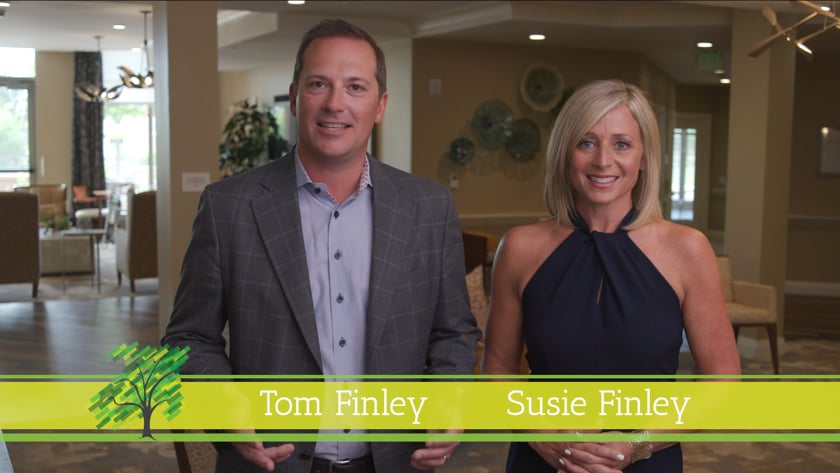 The Ascent Founders are notable for their roll‐up‐your‐sleeves, detailed, and focused approach that is further augmented by creating a familial environment within each senior living community we own and/or operate. We create highly successful and market differentiated communities that we can hang our hats on. We are ambitious; however, we have the discipline and patience to operate within our means.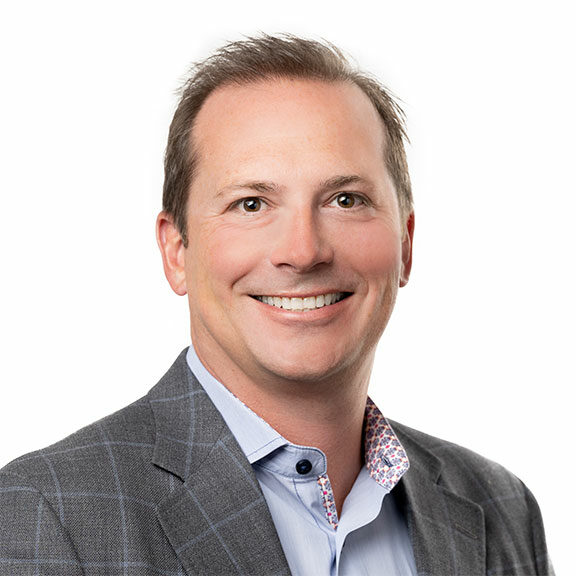 Tom Finley
Tom Finley is a founding member of Ascent. Prior to Ascent, he held positions with a senior living and development company as a finance and development manager. His professional career in finance and real estate began with Arthur Andersen in their tax consulting practice. He then worked for ProLogis, a large REIT, in various capacities ultimately serving as fund manager for a $2 billion property trust which was publicly traded on the Australian Stock Exchange. He is a member of the Board of Trustees for Havern School, a nationally recognized school serving students with diagnosed learning disabilities since 1967. He holds a Bachelor's Degree in Accounting from the University of Arkansas, and a Master's Degree in Taxation from the University of Denver, and is a certified public accountant (inactive). Mr. Finley is responsible for the strategic direction of the company, its communities, and future growth opportunities. He oversaw over $300 million in completed senior living development and acquisitions for the company over the last several years. He has over 23 years of experience in finance, real estate, and operations.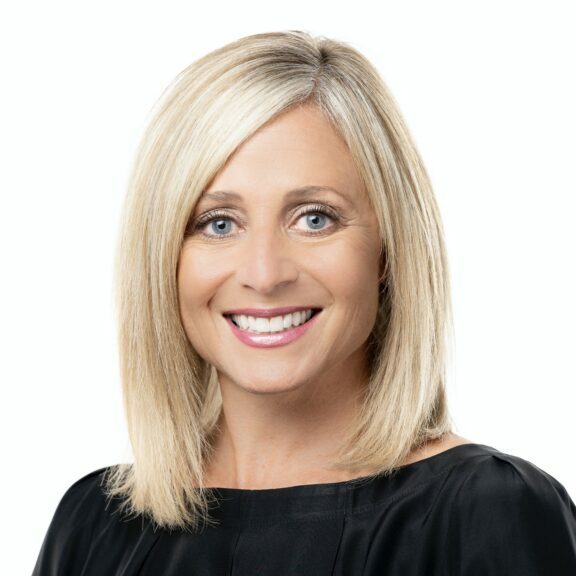 Susie Finley
Susie Finley is a founding member of Ascent. Her professional career in senior living spans over 24 years. She began her career working in various capacities in day-to-day operations for local and regional senior living operators in the Midwest. Mrs. Finley then joined a large national senior living firm, where she has served as Executive Director for multiple communities in the Denver market. She joined Ascent in her current capacity in 2013. She received a Bachelor of Science in Gerontology from The Ohio State University. She is a licensed Nursing Home Administrator and an Assisted Living Administrator. Mrs. Finley serves on the Board of Trustees for Temple Emanuel & serves on the Assisted Living Advisory Committee for the Colorado Department of Health. Mrs. Finley previously served as a Board Member and the Assisted Living Chair of the Colorado Healthcare Association from 2011 to 2018. She is responsible for the evolution of Ascent's operating model, strategic planning, functional programming, project design, and optimizing ongoing operational performance.
Ready to find out more?
We would love to connect with you!