SPACIOUS, TAILORED LIVING IN DENVER, CO
The place we call home means a great deal to each of us. Feeling comfortable, safe and relaxed each day is what life is all about—and what we want for each of our residents throughout the community. Hilltop Reserve floor plans reflect this mindset, with spaces designed for convenience, safety and comfort. Whether it's abundant sunlight, views of the mountains or our magnificent courtyards, or universal design, our senior living suites reflect a commitment to the highest quality. And it feels good to know that our community's rooftop solar panels are generating clean electricity from the sun. We welcome you home!
Hilltop Reserve will be offered on a private pay, market basis, and low income options will not be available at the community.
Pricing Reveal Form
"*" indicates required fields
INDEPENDENT LIVING FLOOR PLANS
*Please Note we offer over 30 floor plans to choose from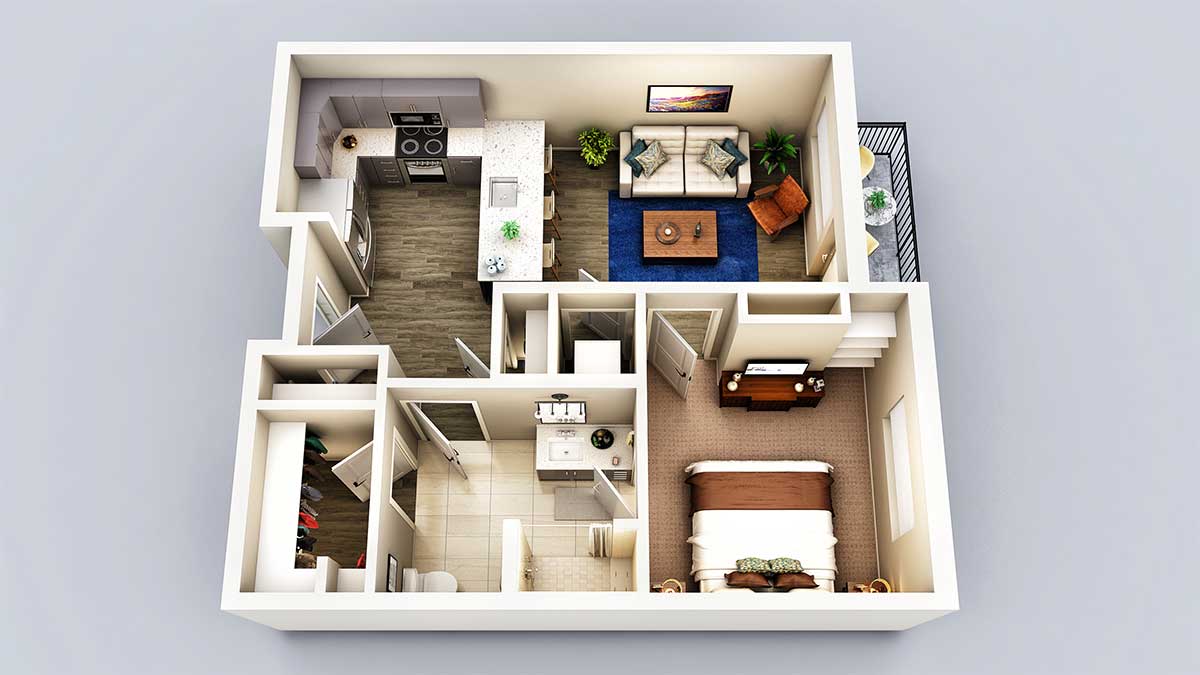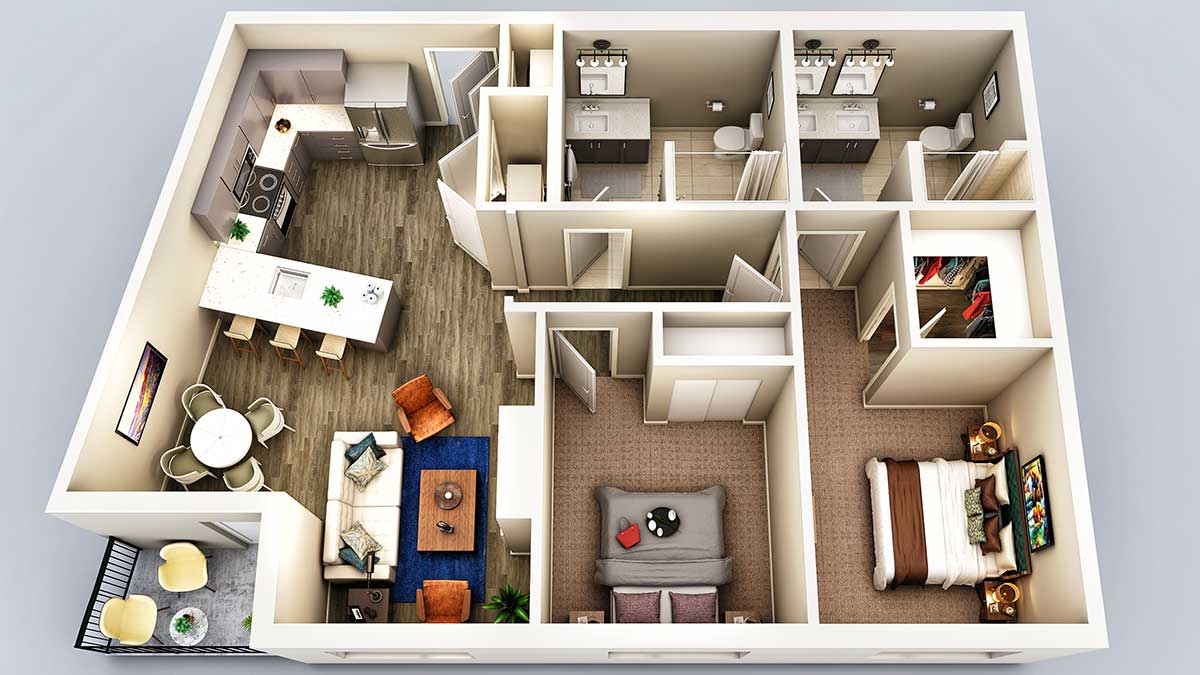 ASSISTED LIVING FLOOR PLANS
*Please Note we offer over 30 floor plans to choose from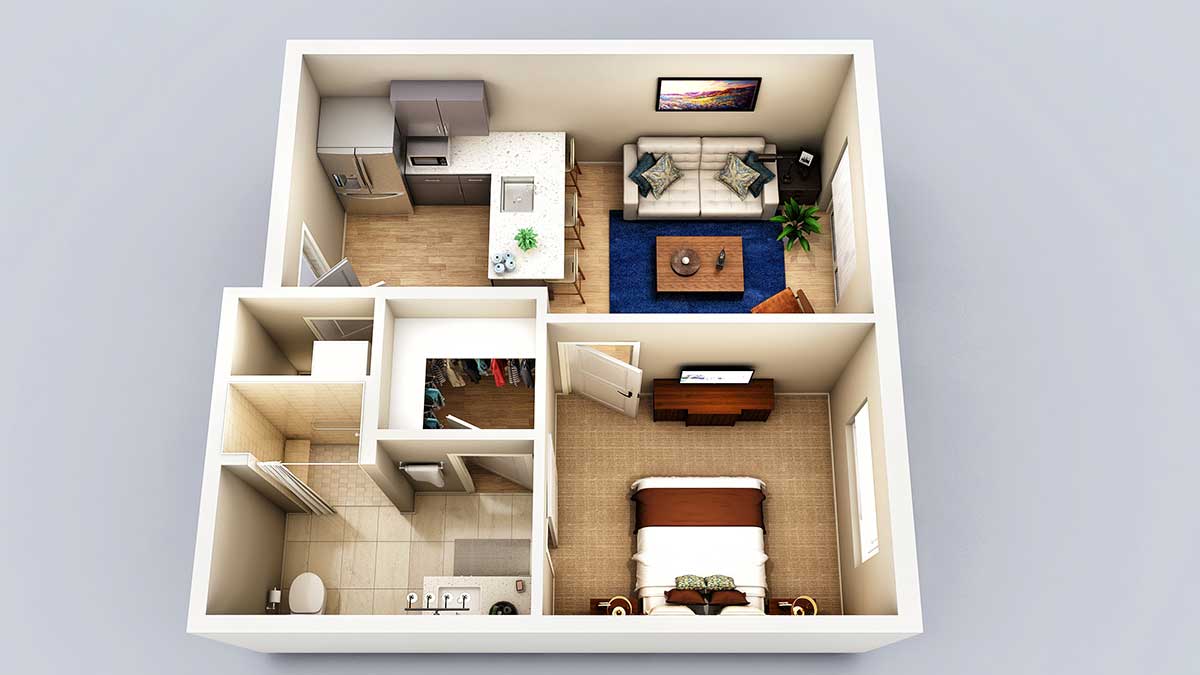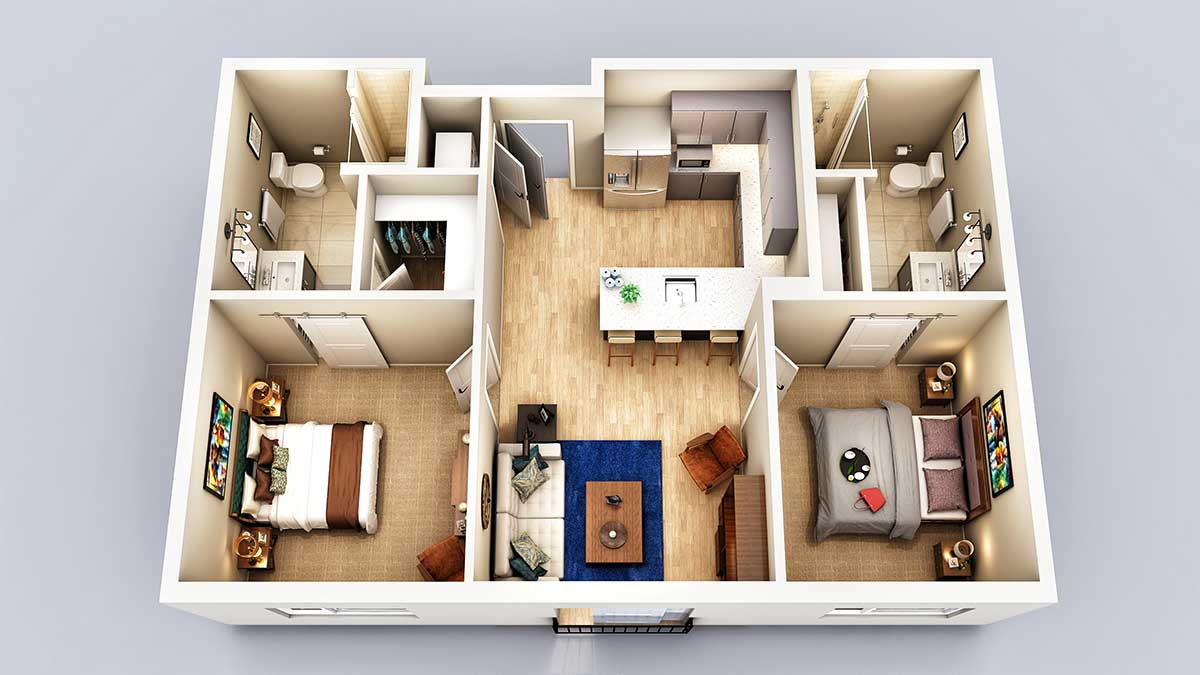 *Please Note we offer over 30 floor plans to choose from