Hilltop Reserve Senior Living in Denver, Colorado

Luxury. Location. Lifestyle.
Hilltop Reserve is a new, full-service senior living community featuring Independent Living, Assisted Living and Memory Care. Located at the corner of Holly Street and Leetsdale Drive in Denver, Colorado, a few miles east of Cherry Creek North, Hilltop Reserve will reflect the urban amenities and refined architecture characteristic of the Hilltop neighborhood.
Engage, connect and stay in control of the way you live, in a superb neighborhood you will cherish: Hilltop Reserve elevates senior living to an unprecedented level. Smartly designed to bring our fabulous Colorado outdoors into everyday life with an irresistible 2-tiered courtyard, al fresco dining and gorgeous views. Resort-style wellness options. A stunning aquatics center. Cuisine fit for the most discerning tastes.
At Hilltop Reserve, home sweet home has never been so sweet!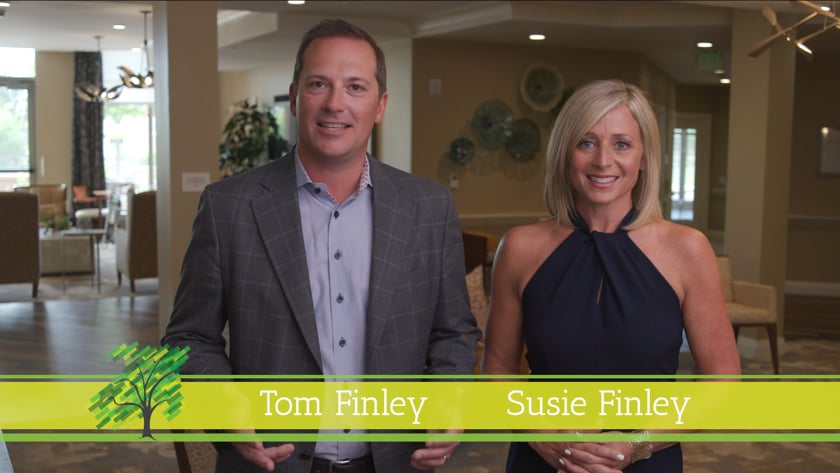 Colorado Roots with a Commitment to Safety
Colorado-based, Colorado-present
How our local presence benefits you
Colorado's safest and most virus-resistant senior living community

Excellence for every phase of life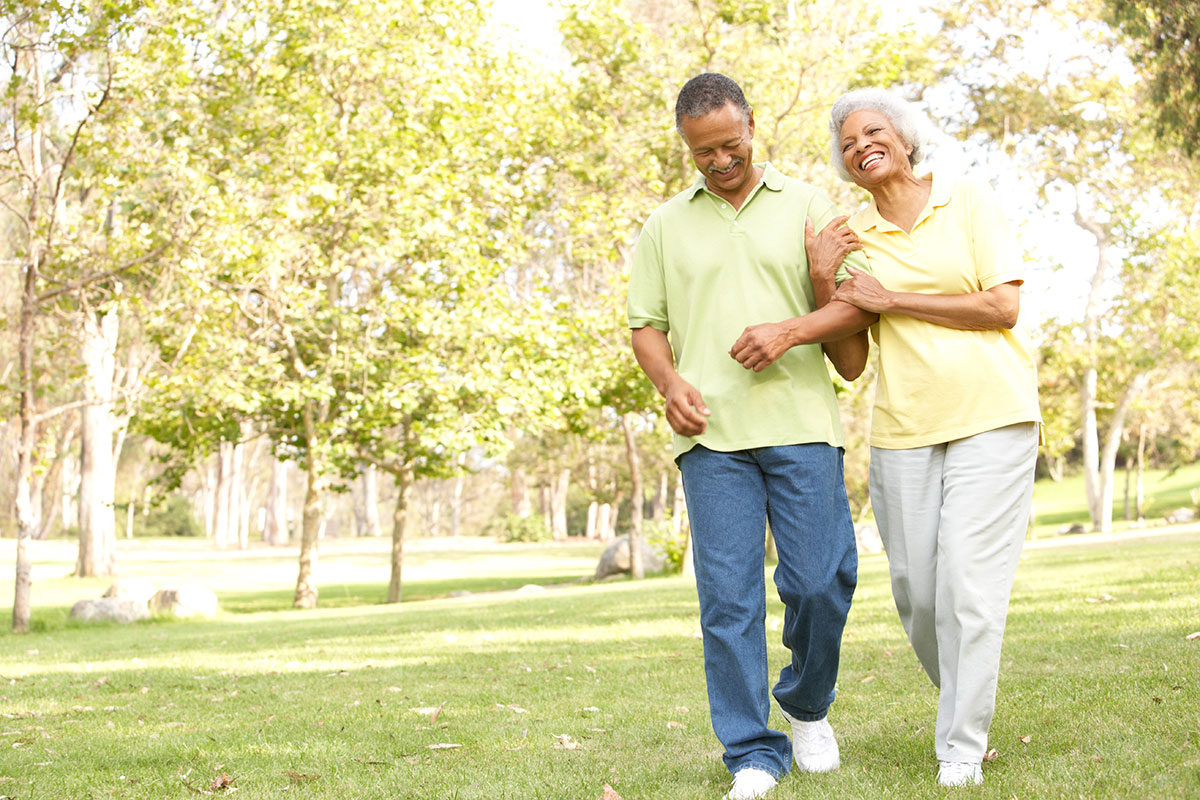 Relaxing. Inspiring. Rewarding! Every day will reveal a new way to get more out of the good life.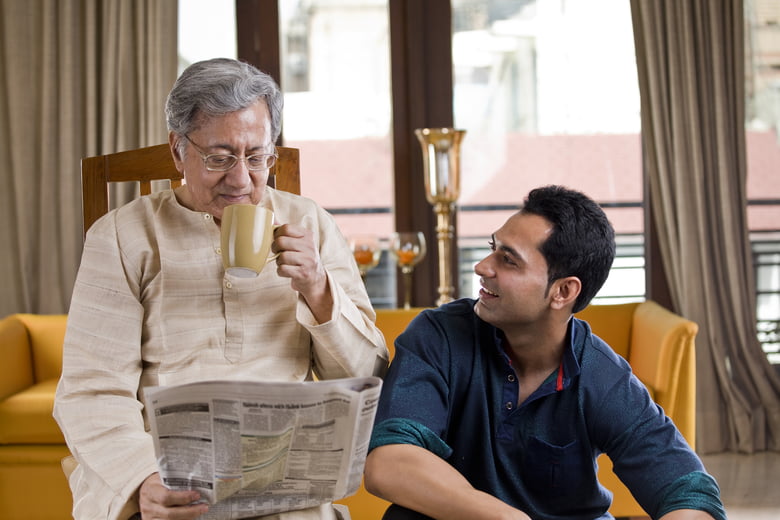 A supportive lifestyle that matches your wants and needs — we elevate Assisted Living far above the rest.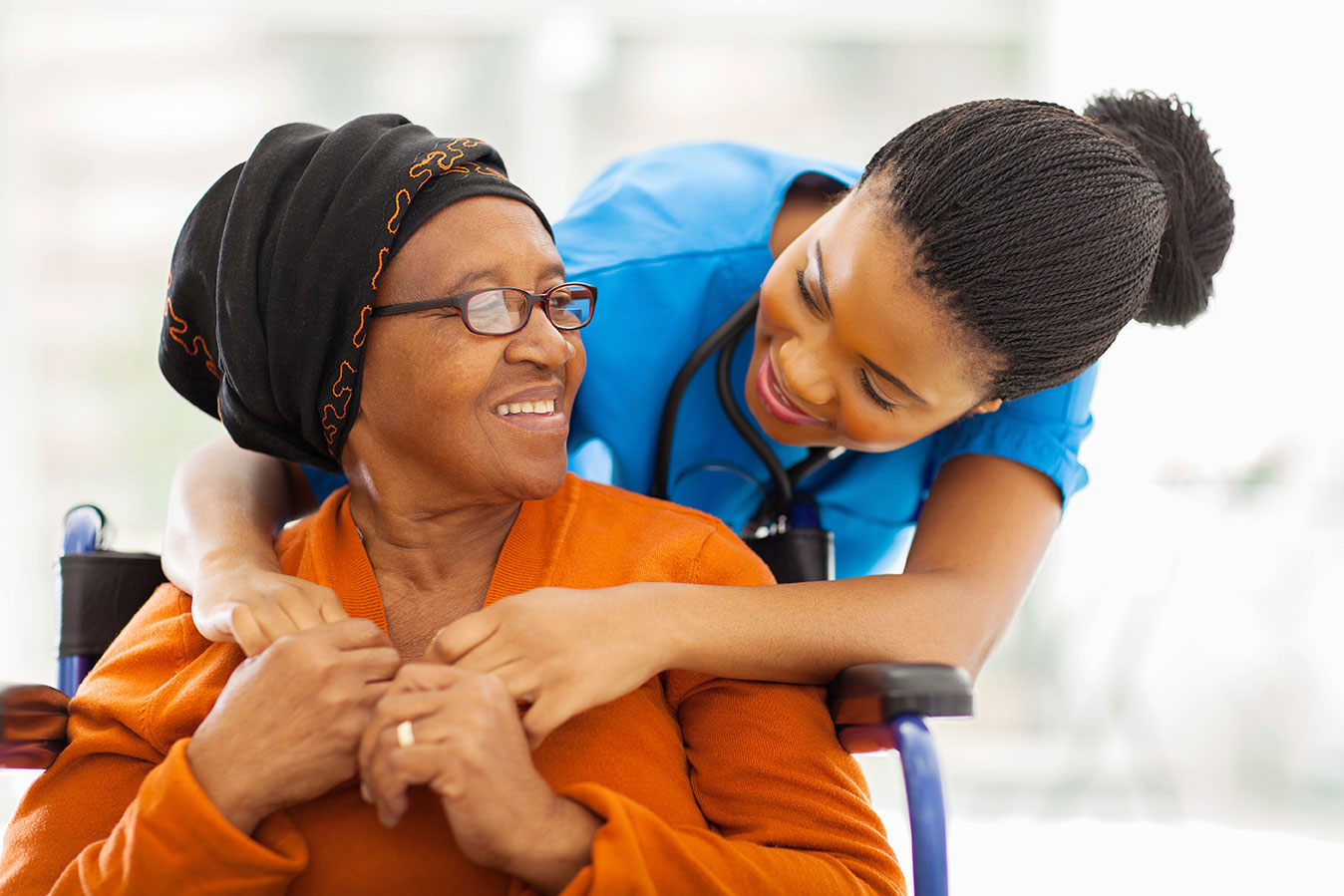 Details are important, especially when it comes to caring for those with Alzheimer's disease or other forms of dementia.

Take a tour into the Hilltop Lifestyle!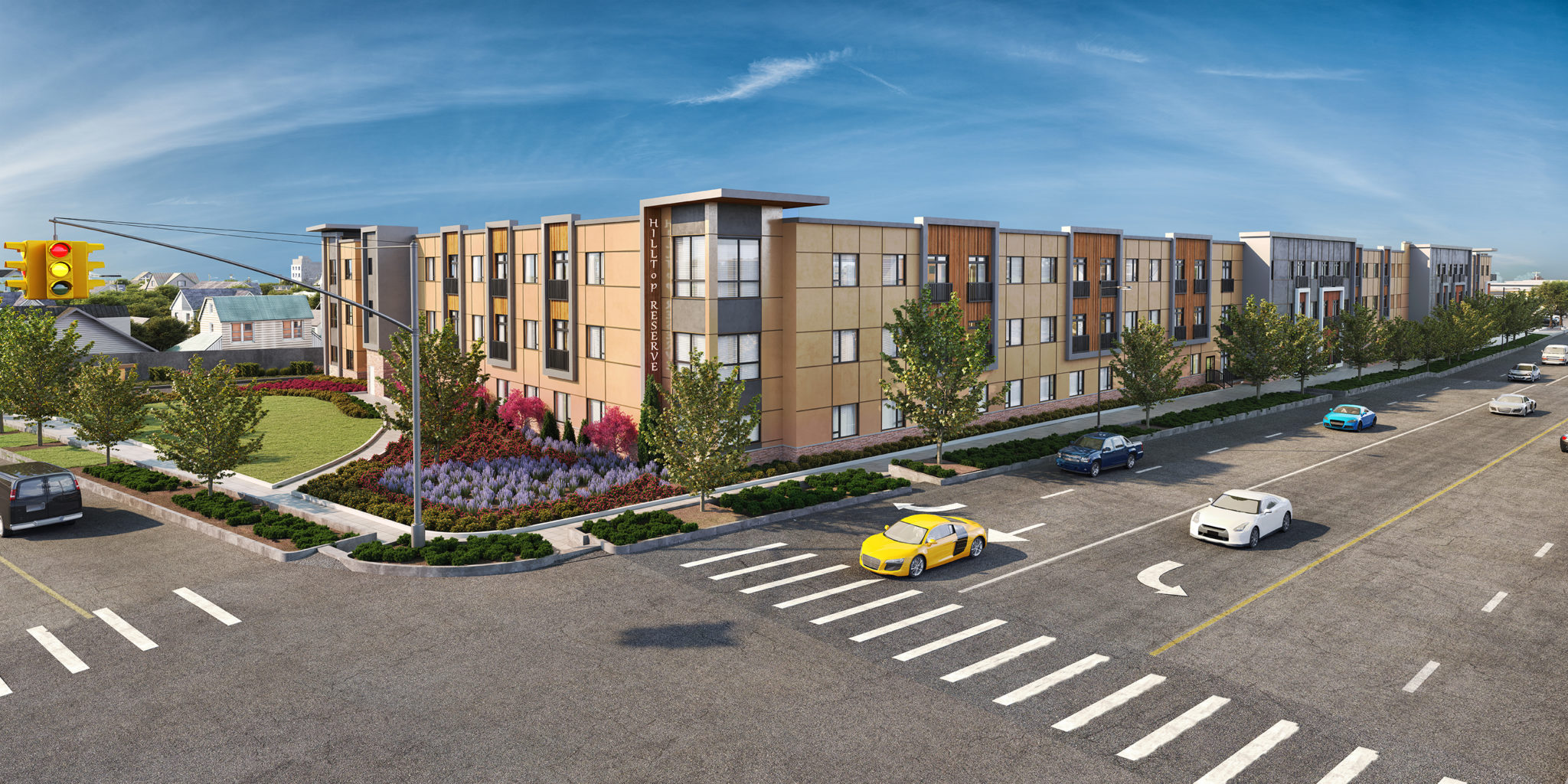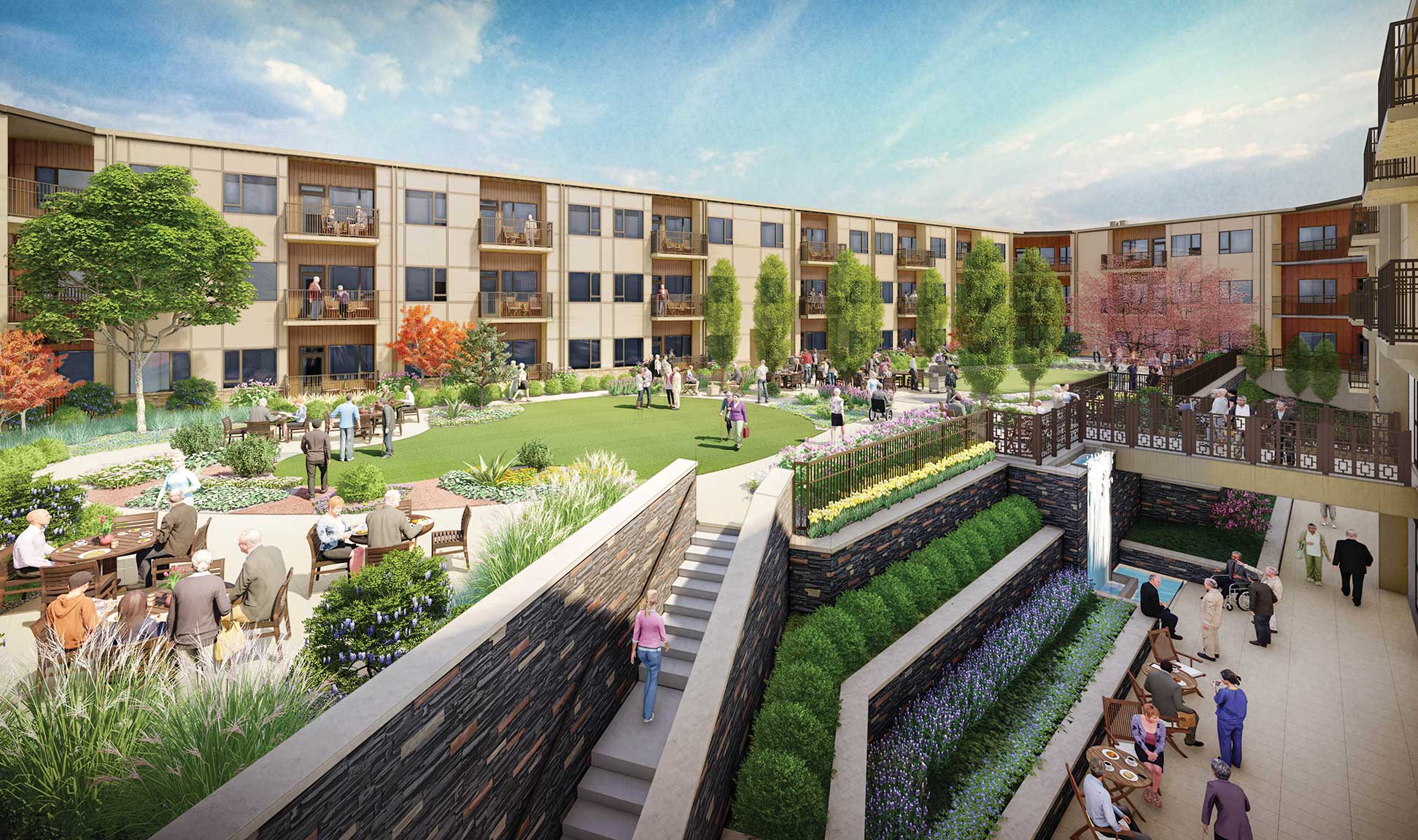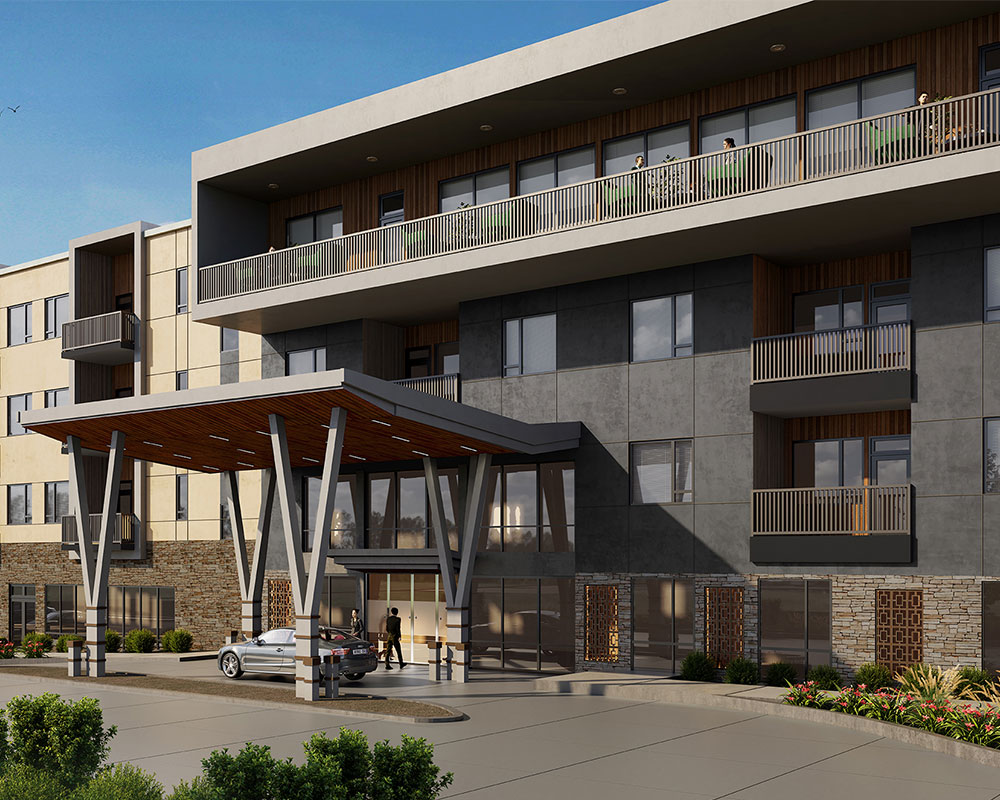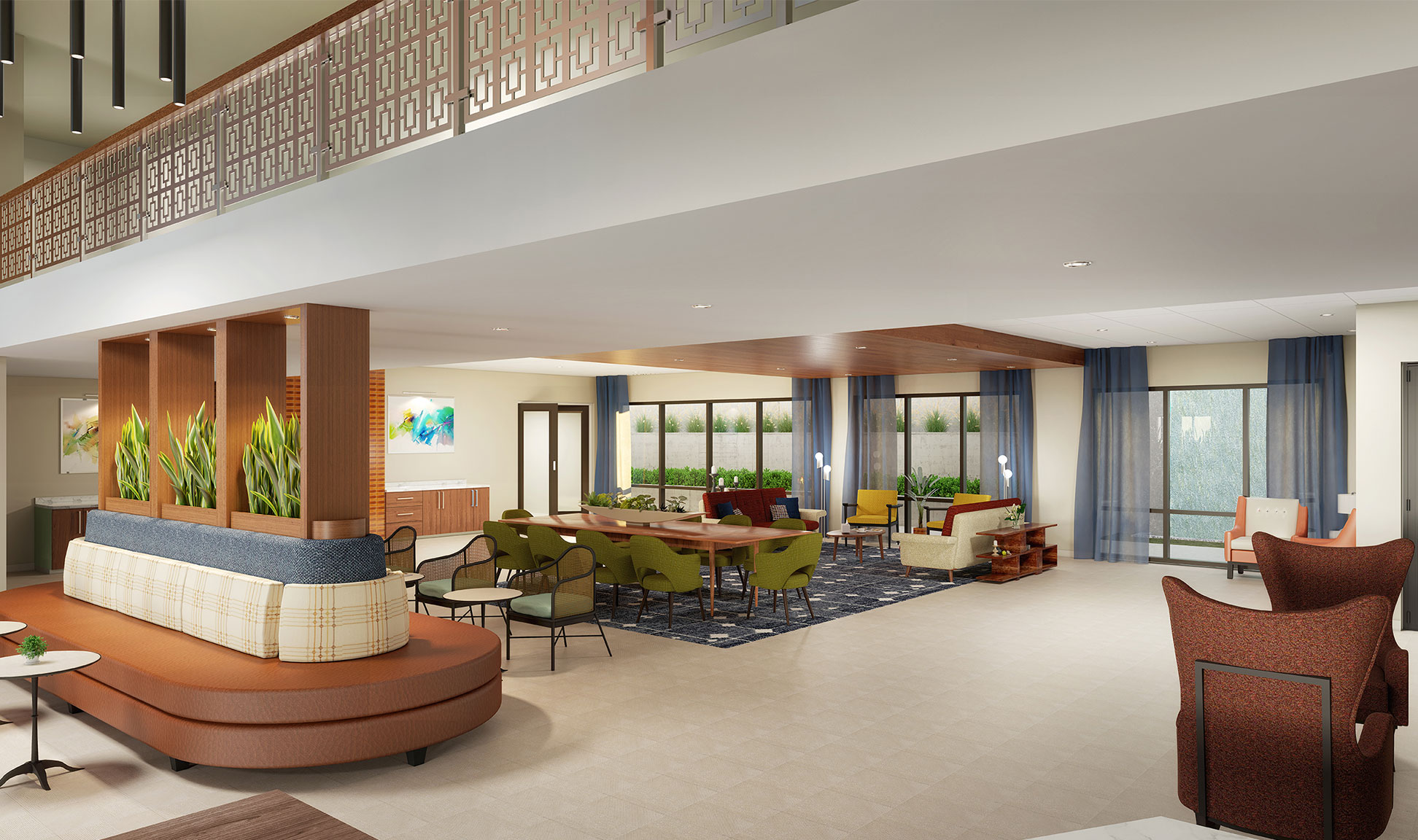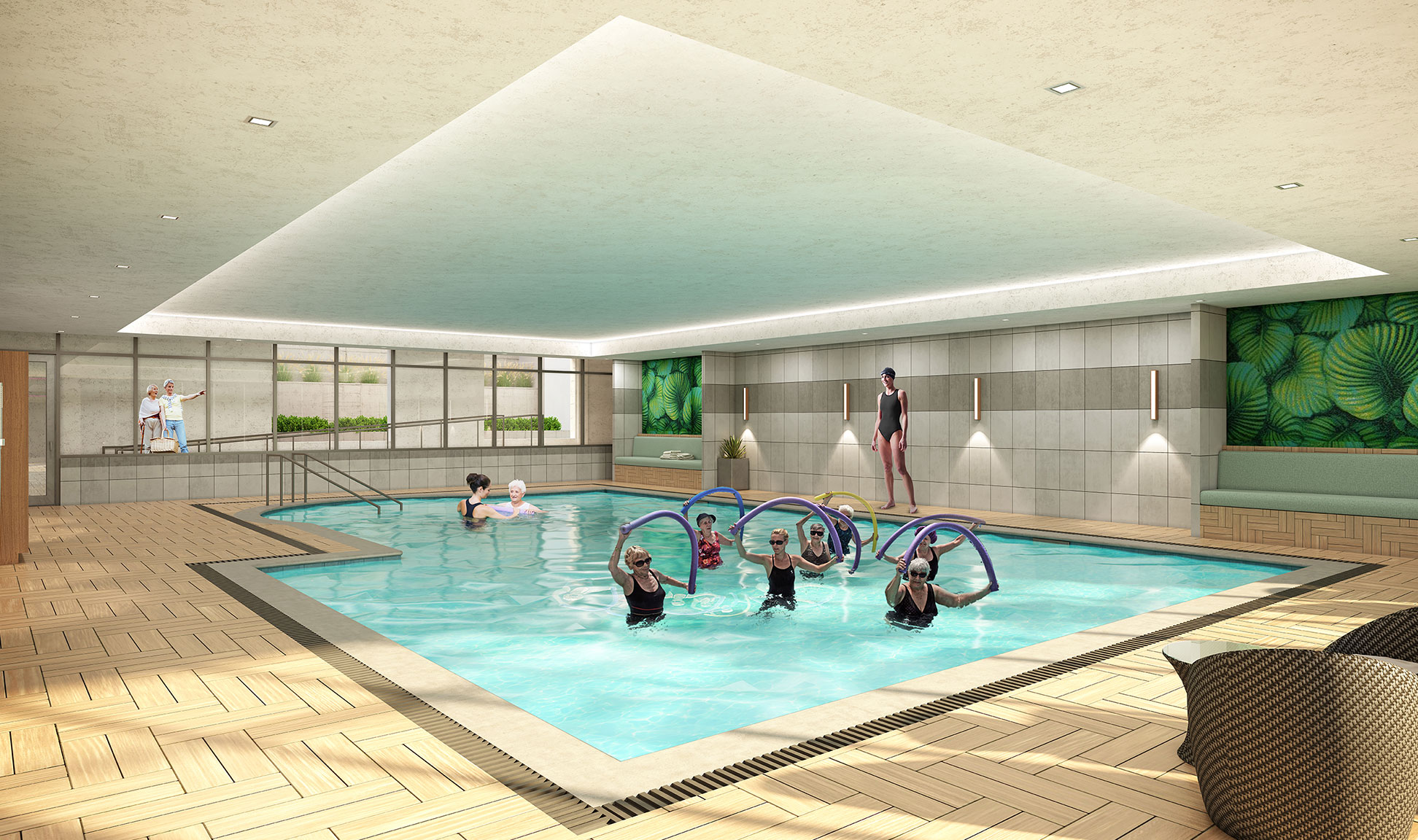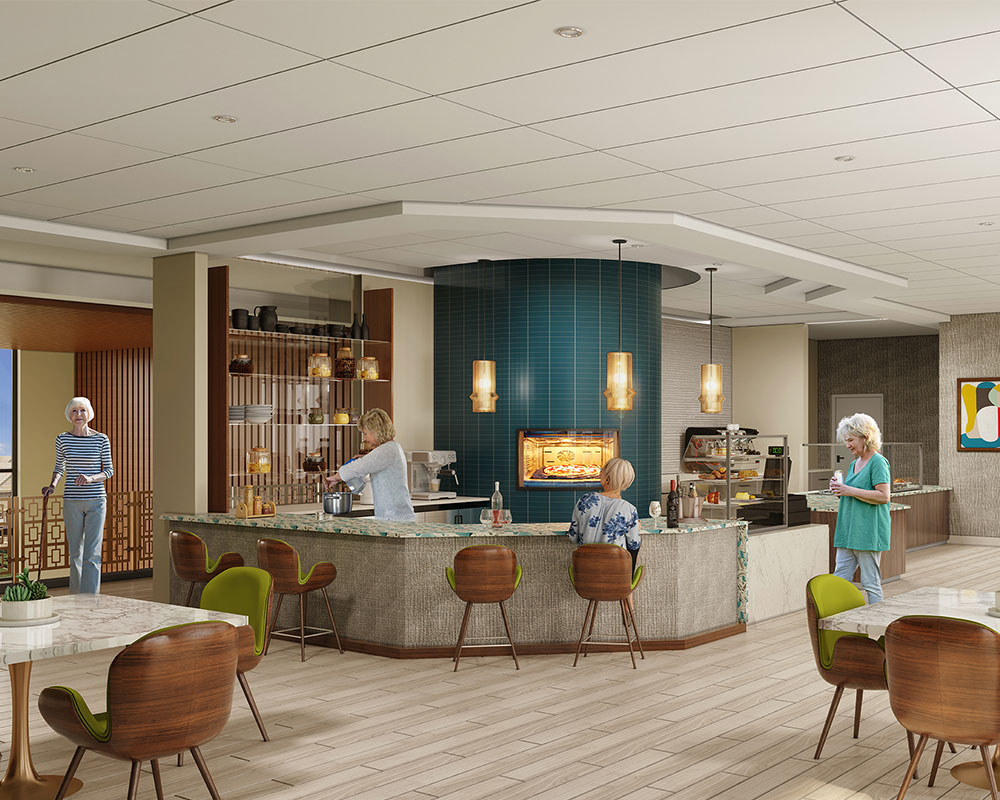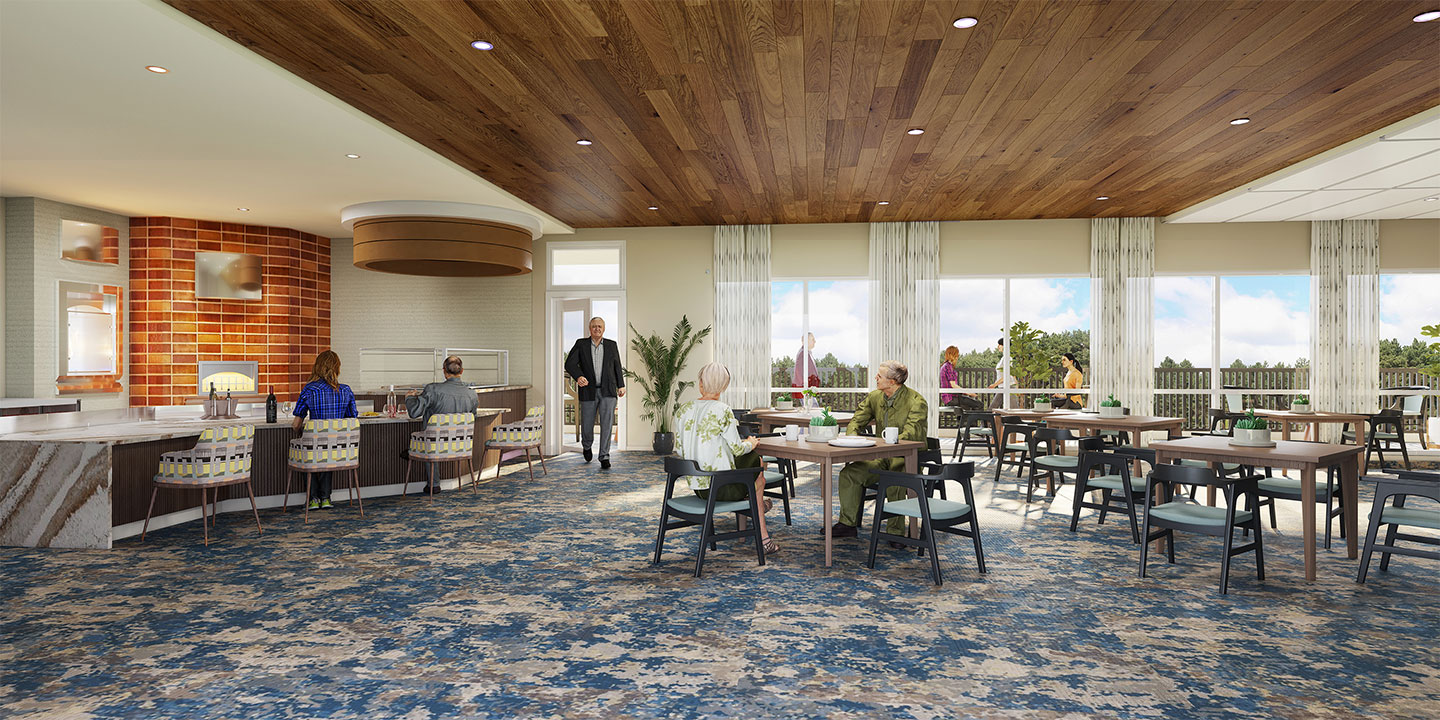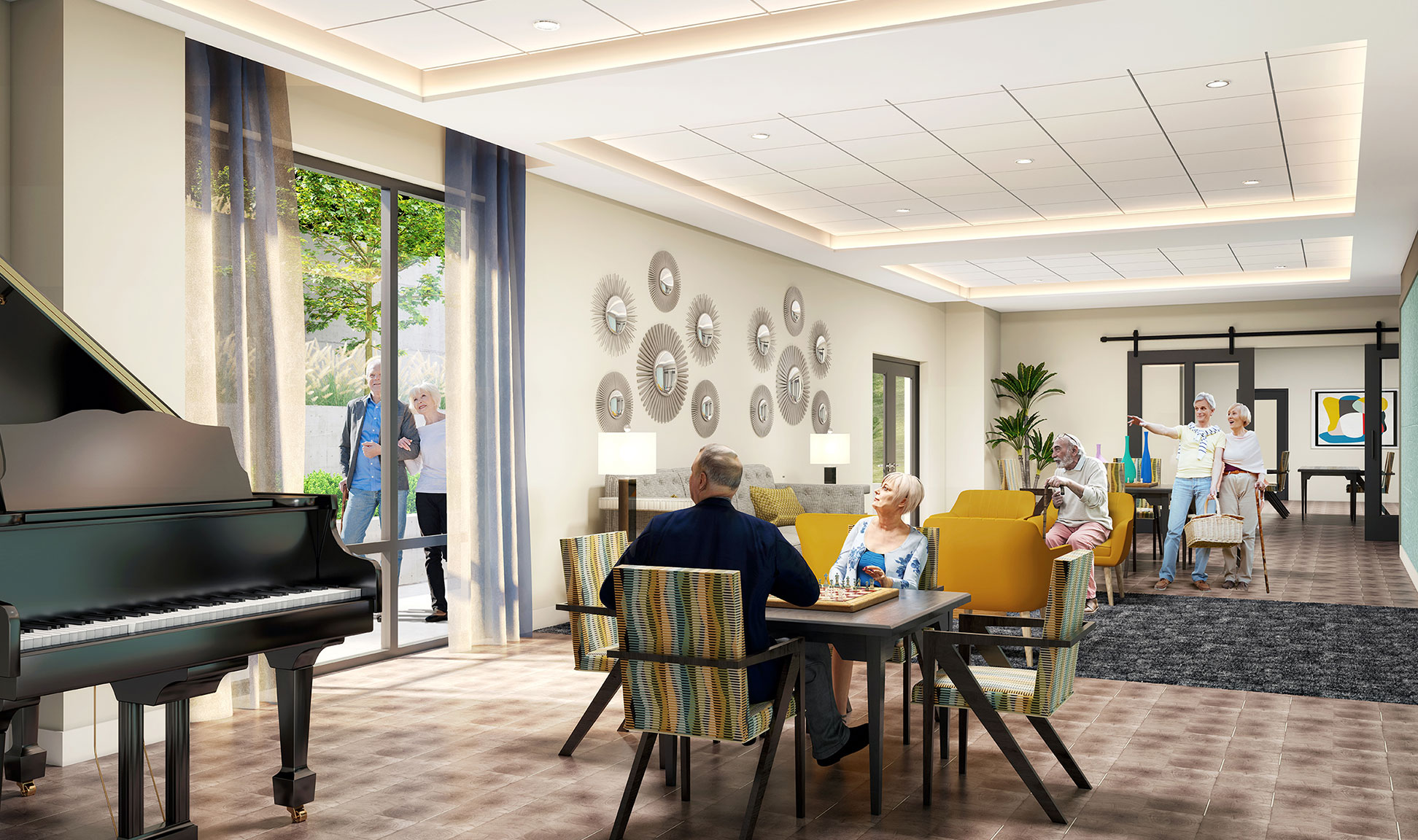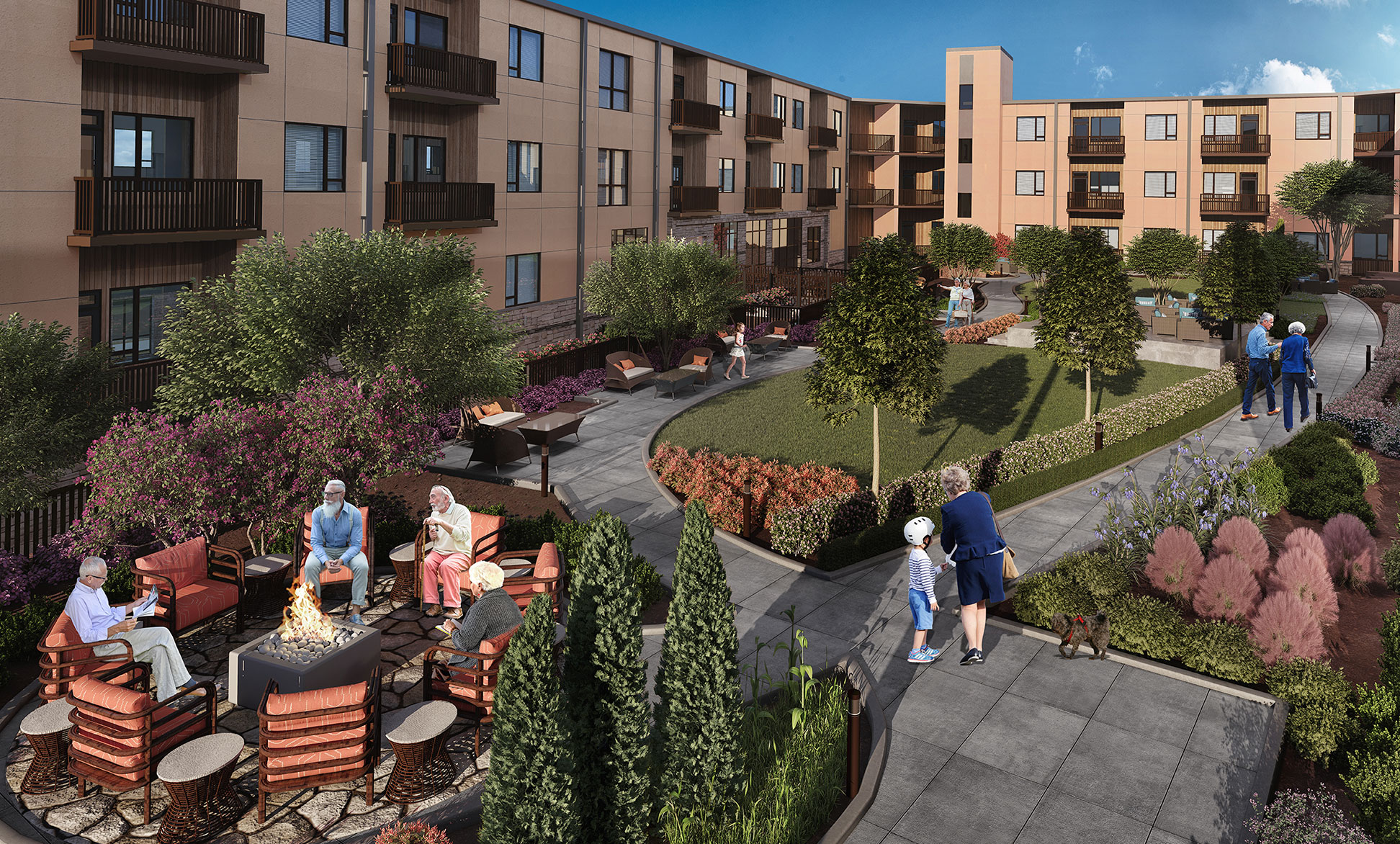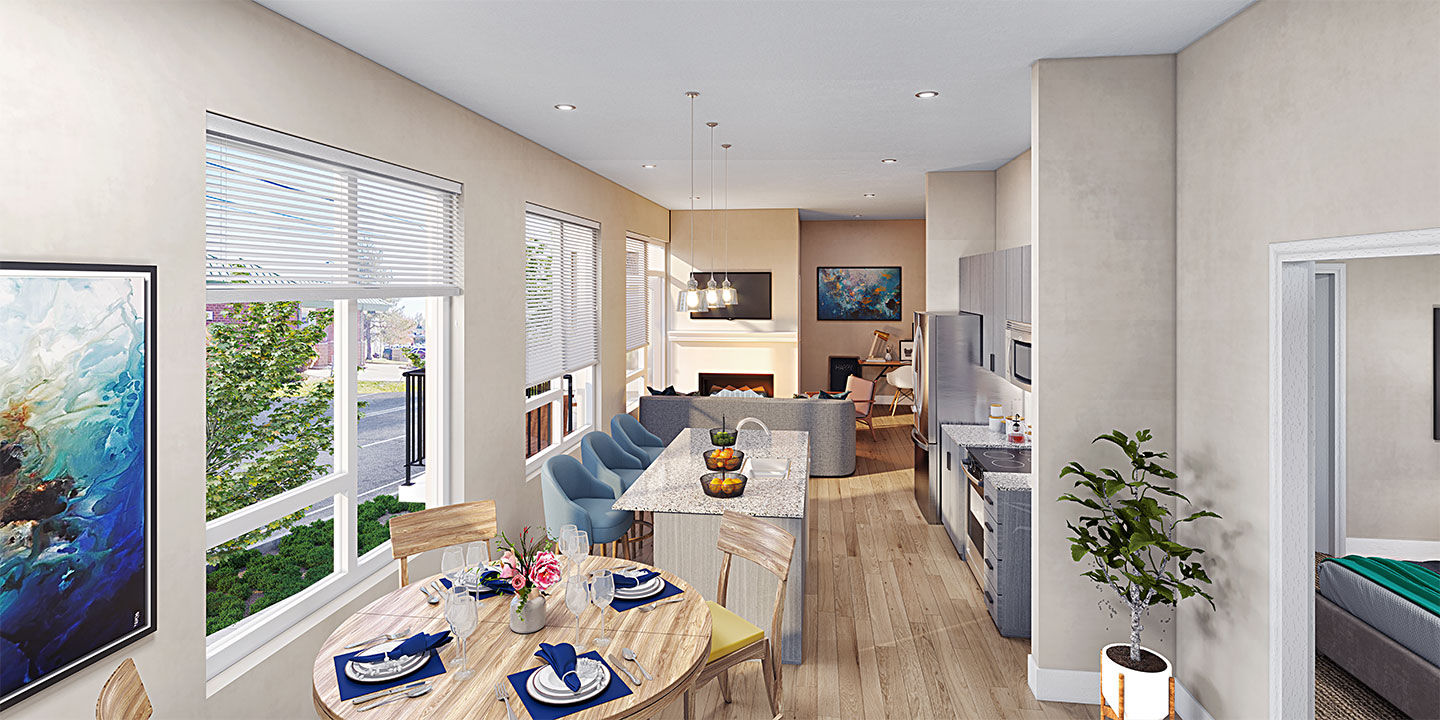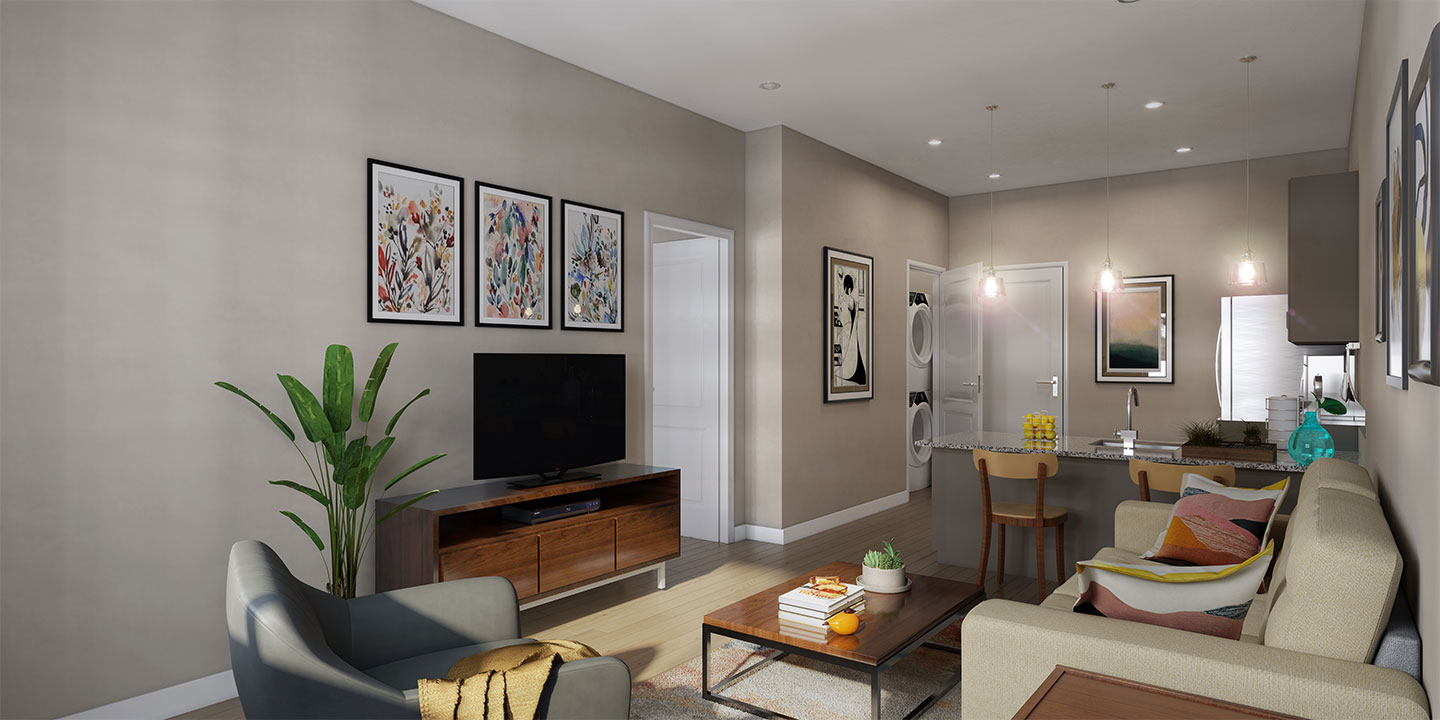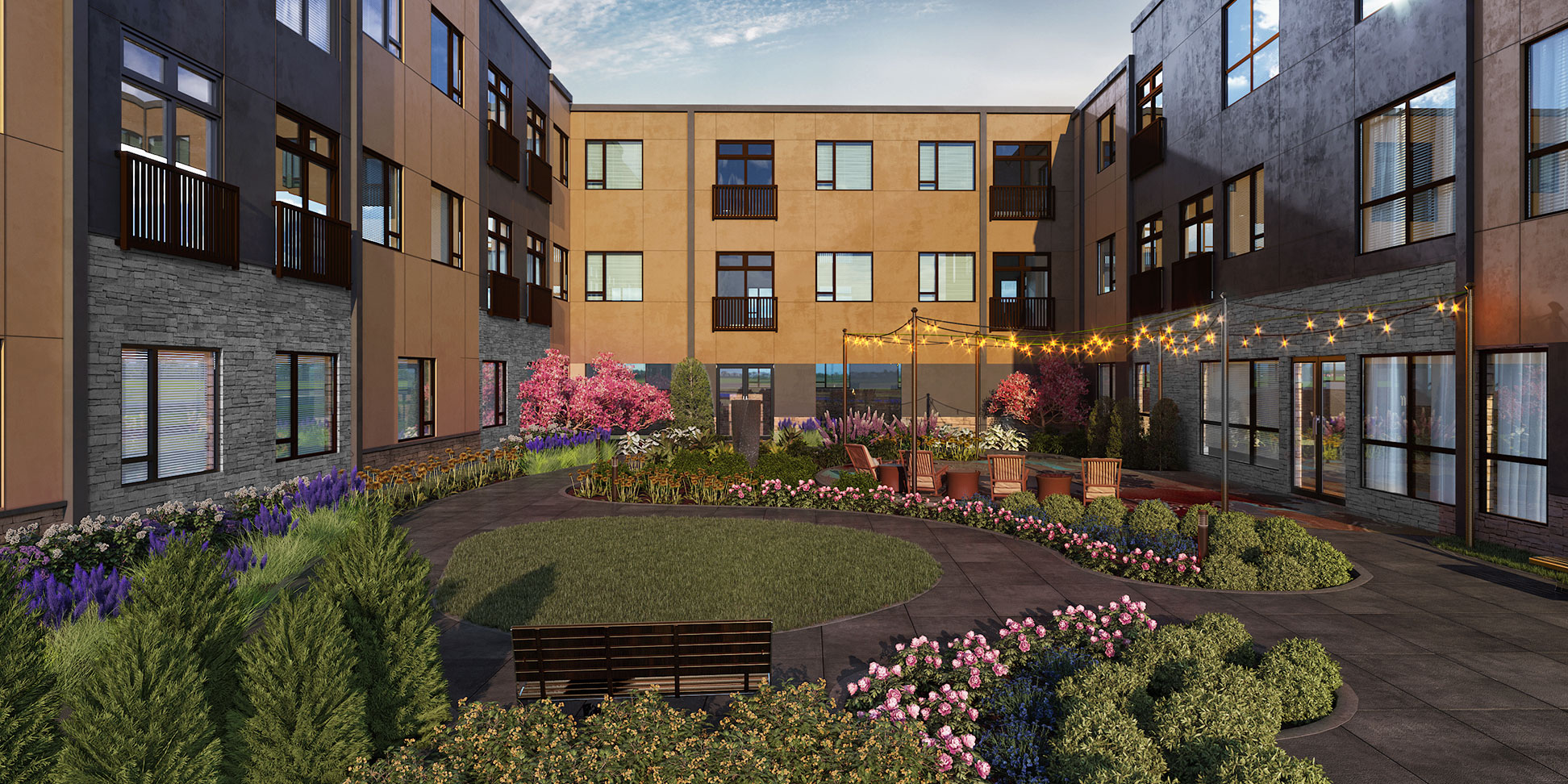 The Neighborhood You Love
The Hilltop neighborhood in Denver has been voted one of the best places to live in Colorado, and it's easy to see why. Hilltop Reserve is conveniently positioned at the nexus of Cherry Creek, Hilltop, Crestmoor and Lowry neighborhoods. Here, you are surrounded by public transit, shopping malls, boutique stores, supermarkets and community centers. Architecture of Hilltop Reserve senior living community is inspired by the best design of the nearby neighborhoods, the urban lifestyles of our residents, and a high regard for our staff. Luxury, location and lifestyle converge to offer you a most satisfying way of life.
The Lifestyle You Cherish
With health and wellness as the primary focus, residents of our senior living community will have access to a yoga studio and fitness center with aquatics, a full-time fitness staff, and fitness classes 7 days a week. Our 525 Club collection of special amenities and perks includes exciting dining experiences such as an exhibition kitchen, bistros, on-tap beer, wine service and outdoor dining venues. The two-level courtyard will inspire leisurely strolls among rock formations and a striking water feature. Convenient transportation program takes you easily to nearby Cherry Creek North for shopping and more. And that's just for starters.