Details are important, especially when it comes to caring for those with Alzheimer's disease or other forms of dementia. At the Hilltop Reserve Memory Care neighborhood, we understand. We will take the time to become familiar with each person's life story, developing a personalized plan that honors their preferences. From the design of our inviting spaces, to our serene and secure outdoor courtyard, to our enriching activities, we will give your loved one the warmth, respect and gentle pace of life they deserve. In addition, licensed nursing staff is on-site, and available on call 24 hours each day. All team members follow rigorous guidelines for health and safety. Hand sanitizers are located throughout the community and state-of-the-art cleaning products are used to enhance virus protection. 

Our high staff-to-resident ratio is just one factor that sets Hilltop Reserve apart. Another is our TOUCHPOINTS program, based on the concept that in our Memory Care environment, residents are not defined by a disease, but rather by their individuality and unique contributions to the world which are recognized and cultivated.
Through TOUCHPOINTS, together, we will:
Empower:  Empower residents in the process of customizing their daily experience.

Engage:  Create a purpose-filled life through engaging daily activities and relationships

Affirm:  Affirm residents through recognition of the individuality and daily experience in our community

Comfort:  Address both the physical and emotional dimensions of comfort to maximize the sense of security and peacefulness of residents

Protect:  Develop an individualized safety plan for each resident based on identified areas of vulnerability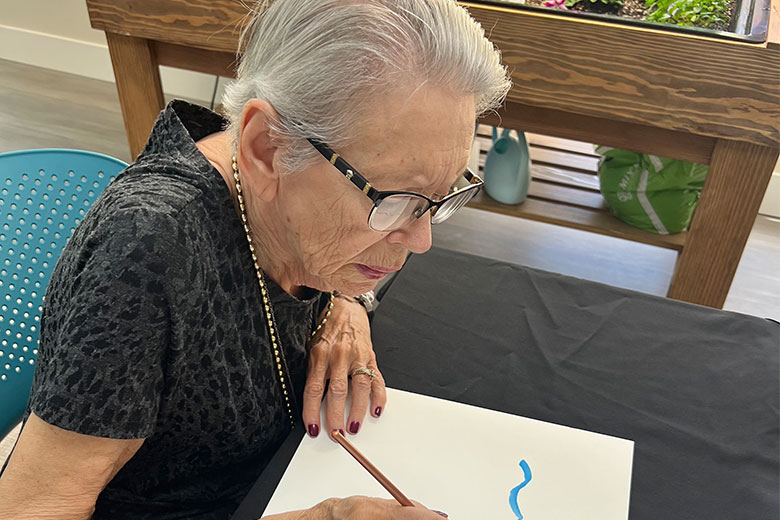 Memory Care Neighborhoods soothe and welcome
In the Hilltop Reserve Memory Care neighborhood, residents dealing with cognitive issues have a sense of freedom and choice in their daily routine while remaining in a familiar setting. It's a place to thrive under the professional, friendly care of specialized staff. Memory Care residents can take in the sunshine and mountain air on the walking path within the magnificent courtyard. Dining, activity and living rooms are designed to encourage interaction and socialization.
Accommodations for individuals and couples
Studios, one-bedroom and two-bedroom suites are available. Our two-bedroom suites feature many of the same Independent Living finishes in order to accommodate a spouse who wishes to remain with a husband or wife experiencing memory impairment.

Research shows those dealing with memory issues do best in calm intimate settings where they can have close relationships with caregivers and rely on familiar routines. At Hilltop Reserve, we take this to heart and honor personal preferences in every way we can, while paying close attention to safety and comfort needs.
Restaurant-style dining, featuring three well-balanced, delicious meals daily in the Ivy Dining Room. Outdoor dining is also available.

Robust, engaging social, cultural, and educational activities geared to those with memory loss

Serene and secure Dahlia Gardens and courtyard

Snack and beverage services during the day

Cranmer Beauty Salon/Barber Shop
For your health and safety:

Licensed nursing staff is on-site, and available on call 24 hours each day.

Personalized wellness plan including fitness and nutrition tailored to individual needs

Caring assistance with daily activities such as bathing, dressing, grooming, etc.

Safety features throughout the community, including an HVAC system with technology that is 99.4% effective at eliminating airborne pathogens

Incontinence assistance services available

State-of-the-art 24-hour emergency response system
For your maintenance-free pleasure:

Regularly scheduled housekeeping, linen and personal laundry services

Full residence maintenance

All utilities included (except telephone)

Trash and recycling services

Community-wide Wi-Fi access

Move-in assistance resources available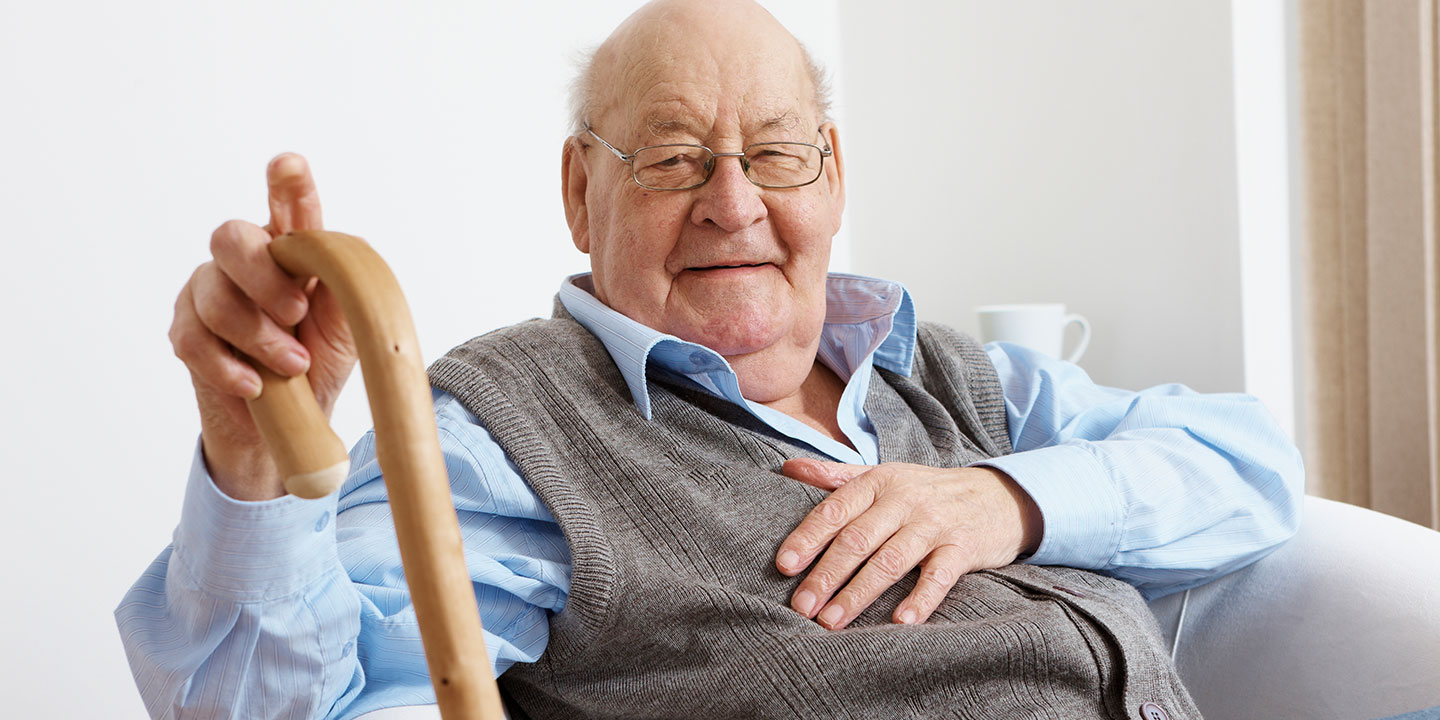 Perhaps you're not searching for a permanent place to call home for your loved one, but you need some extra help while you make a business trip, attend to family matters, or take a well-deserved vacation. Hilltop Reserve in Denver will offer respite care for families who need a reliable support system to fall back on when traveling plans come up, or the unexpected arises. Our trusted team will care for your loved one like family, and you can have confidence in our rigorous attention to safety guidelines which include frequent cleaning of high-touch surfaces and hand sanitizers located throughout the community.

The place we call home means a great deal to each of us. Feeling comfortable, safe and relaxed each day is what life is all about—and what we want for each of our residents throughout the community. Hilltop Reserve floor plans reflect this mindset, with spaces designed for convenience, safety and comfort. Whether it's abundant sunlight, views of the mountains or our magnificent courtyards, or universal design, our senior living suites reflect a commitment to the highest quality. And it feels good to know that our community's rooftop solar panels are generating clean electricity from the sun. We welcome you home!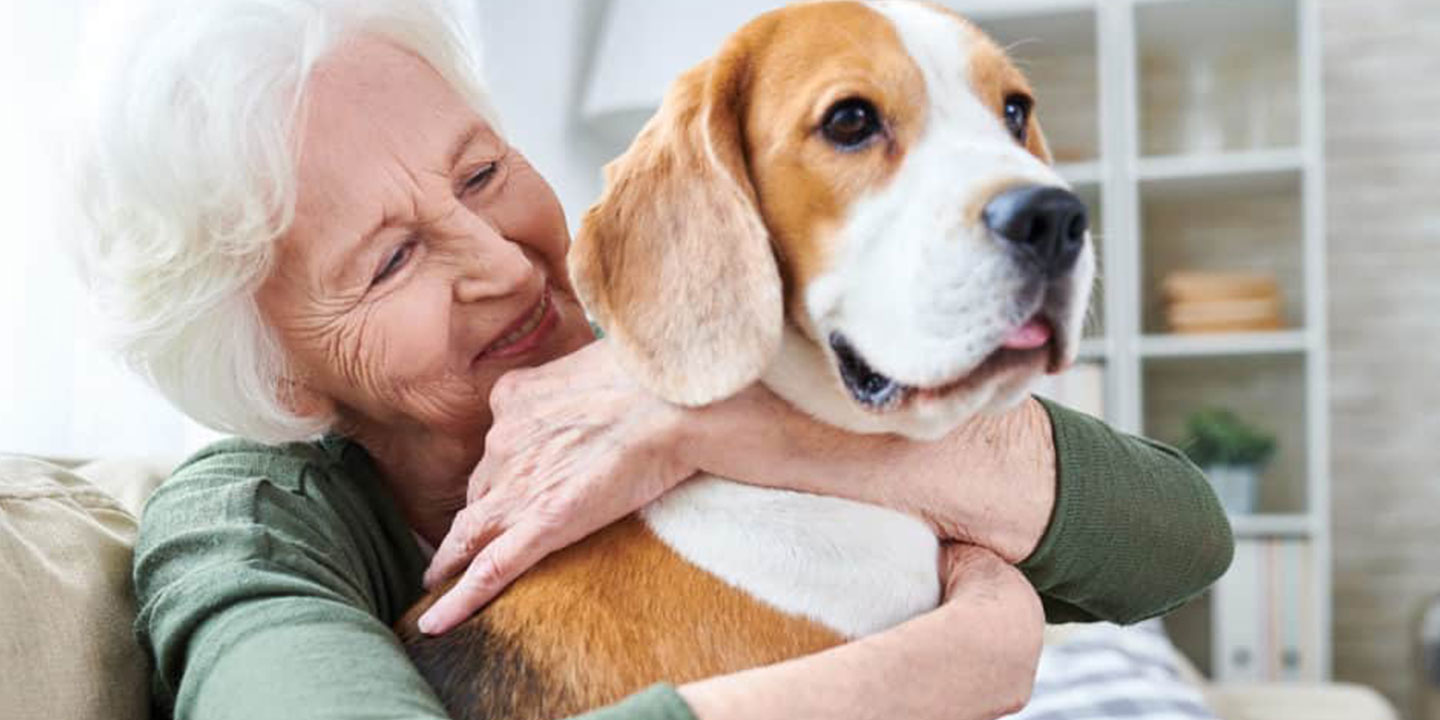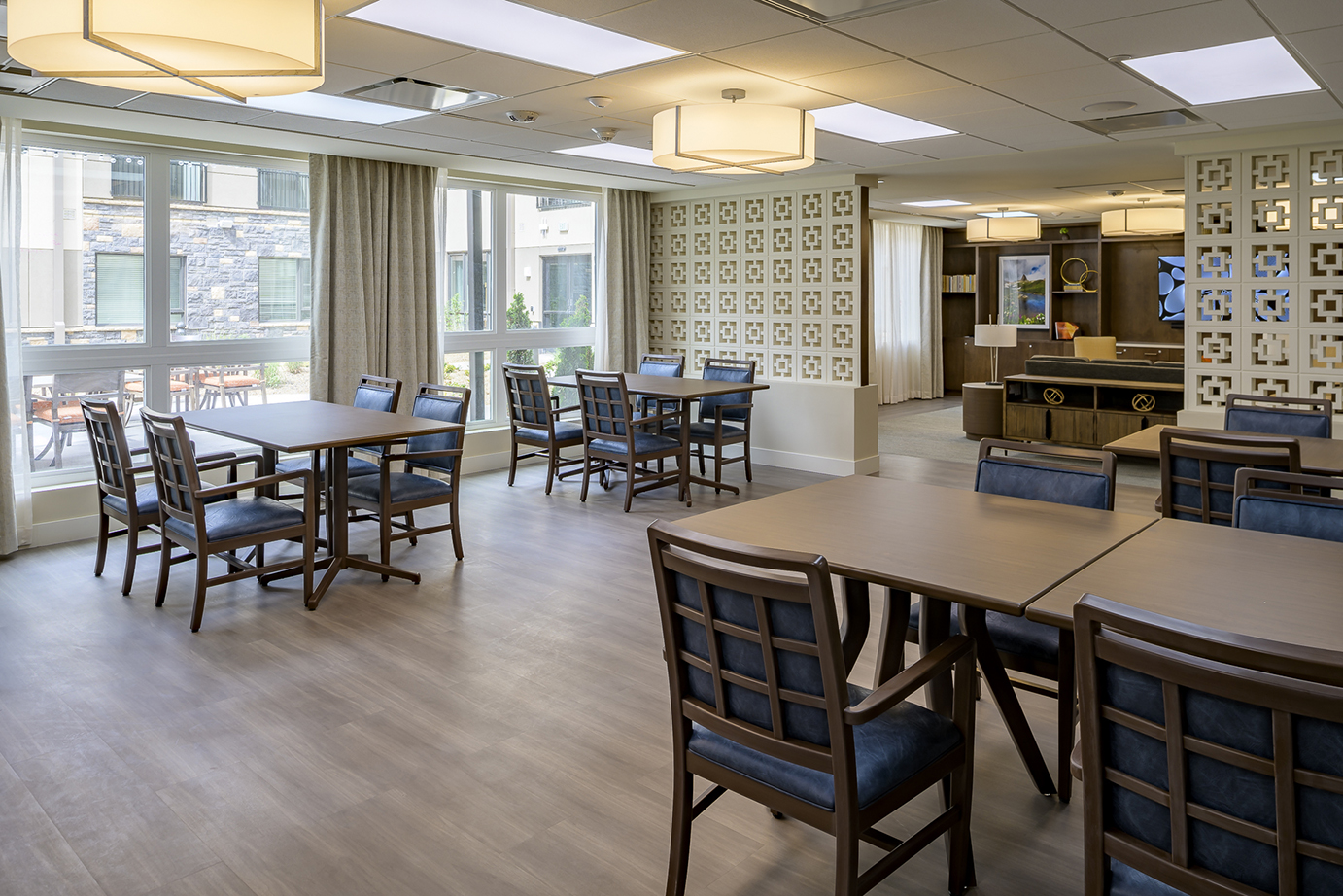 Enjoying a pleasant dining experience is an important part of each person's day, and something we take very seriously at Hilltop Reserve Memory Care. Here in a beautiful dedicated dining room, residents enjoy delicious, healthful selections in soothing surroundings, with cheerful and specially trained staff. Outdoor dining in our serene and calming courtyard is offered as well. Special diets are accommodated and personal preferences are respected whenever possible. Comfortable, satisfying and homelike, dining at Hilltop Reserve will be a special part of your loved one's day.
Ready to find out more?
We would love to connect with you!