Attention to detail and the presentation of an expertly prepared dish can spark pure joy.
At Hilltop Reserve you and your guests are treated to an exceptional dining experience. From casual, light dining in the charming Fairfax Bistro featuring a hearth oven with cook-to-order fare and grab-and-go options to elegant dining in the Ellsworth Supper Club with an exhibition kitchen, hearth oven and rotisserie. To fantastic outdoor dining options with beautiful views of the Colorado mountains. At Hilltop Reserve, serving you is the highest priority.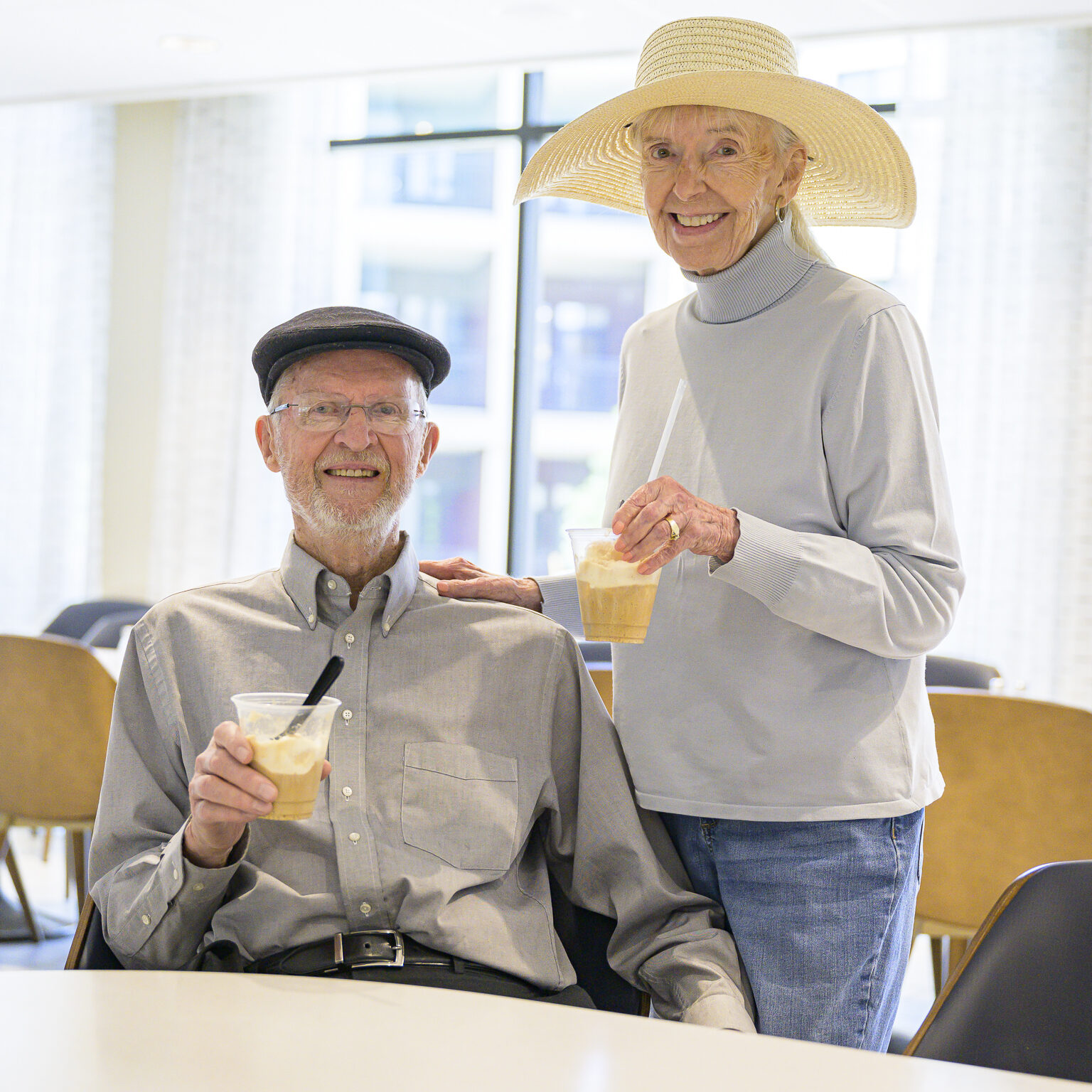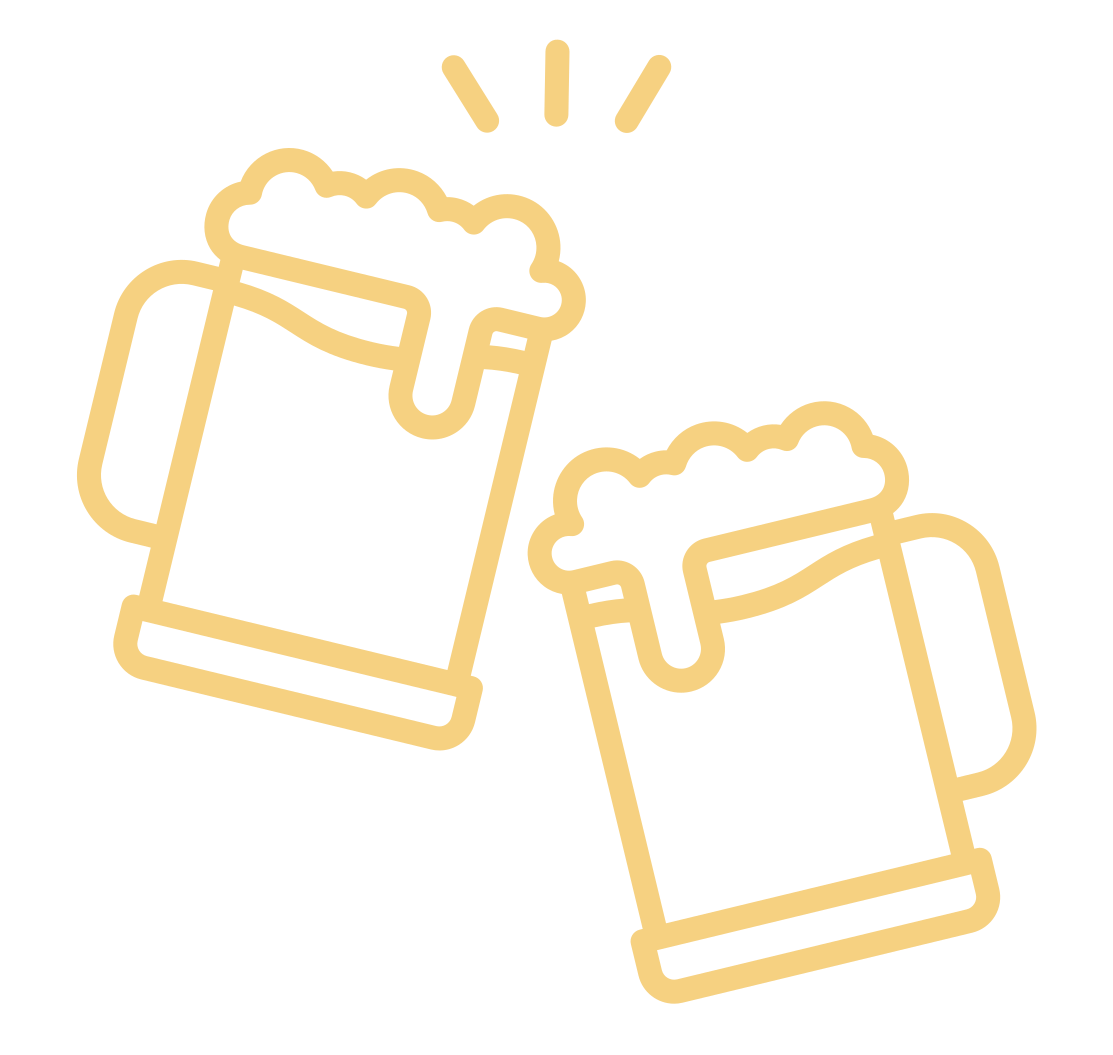 Wood-fired pizza. Beer on tap. Root beer floats. Endless options.
Grab a pizza from the hearth oven. Sip on wine or have an ice-cold beer on tap. Delicious root beer floats with friends in the Fairfax Bistro. Our residents love the array of options.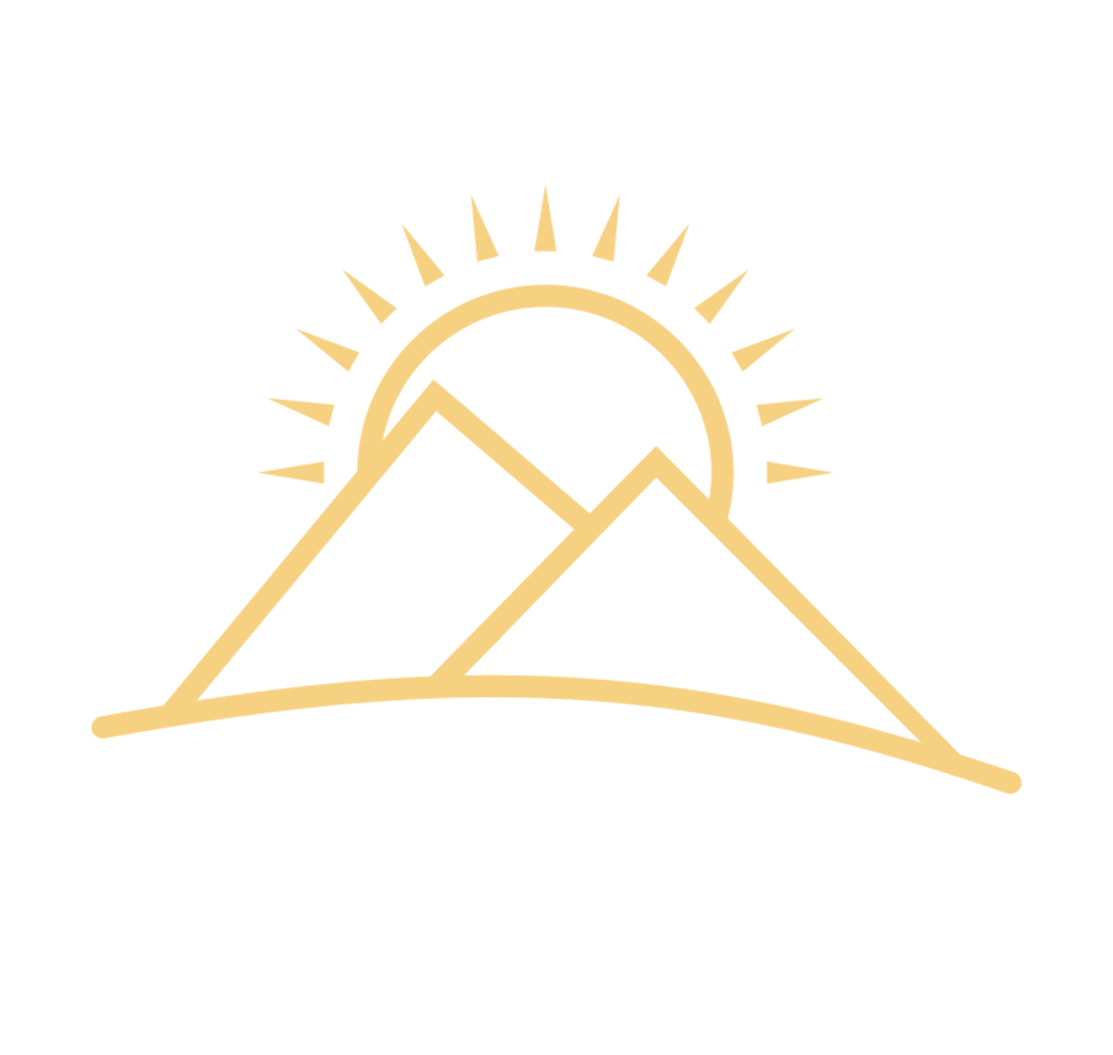 Good food. Good views. Great company.
Our residents, family and staff love to gather together for delicious food and fare whether in the elegant Bayaud Dining Room and Ellsworth Supper Club or relaxing on the outdoor terrace with beautiful views. Our talented culinary team creates special menus for community and corporate events.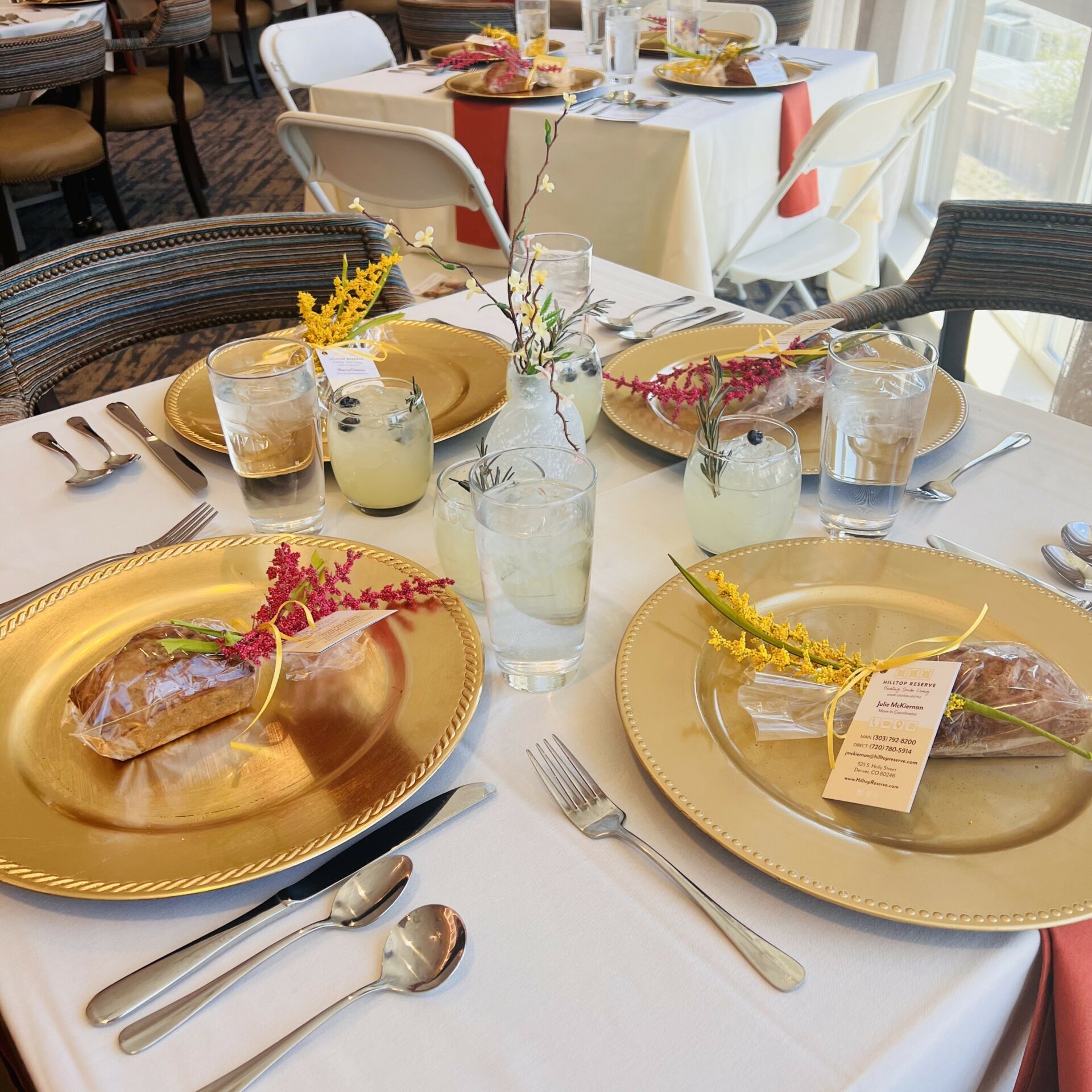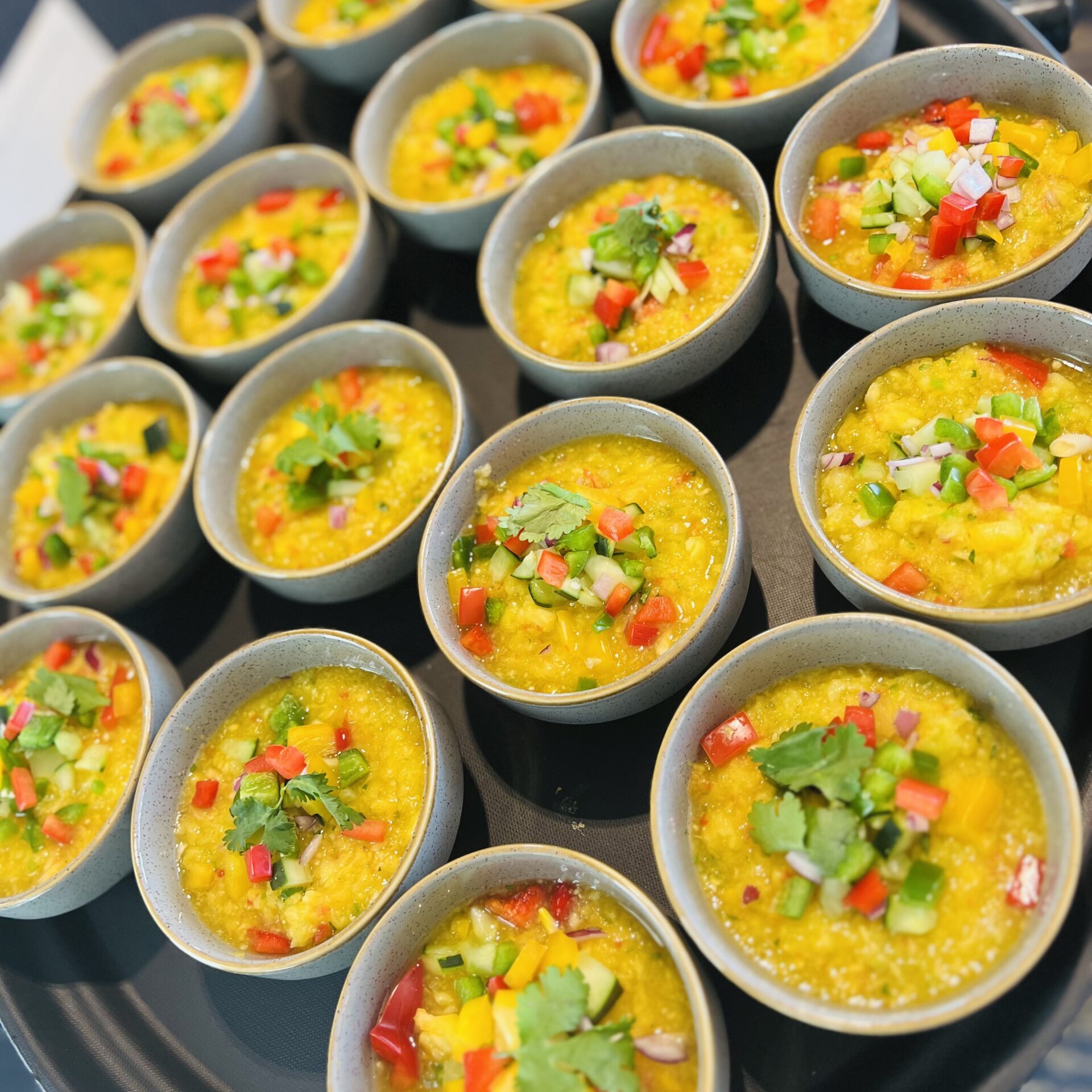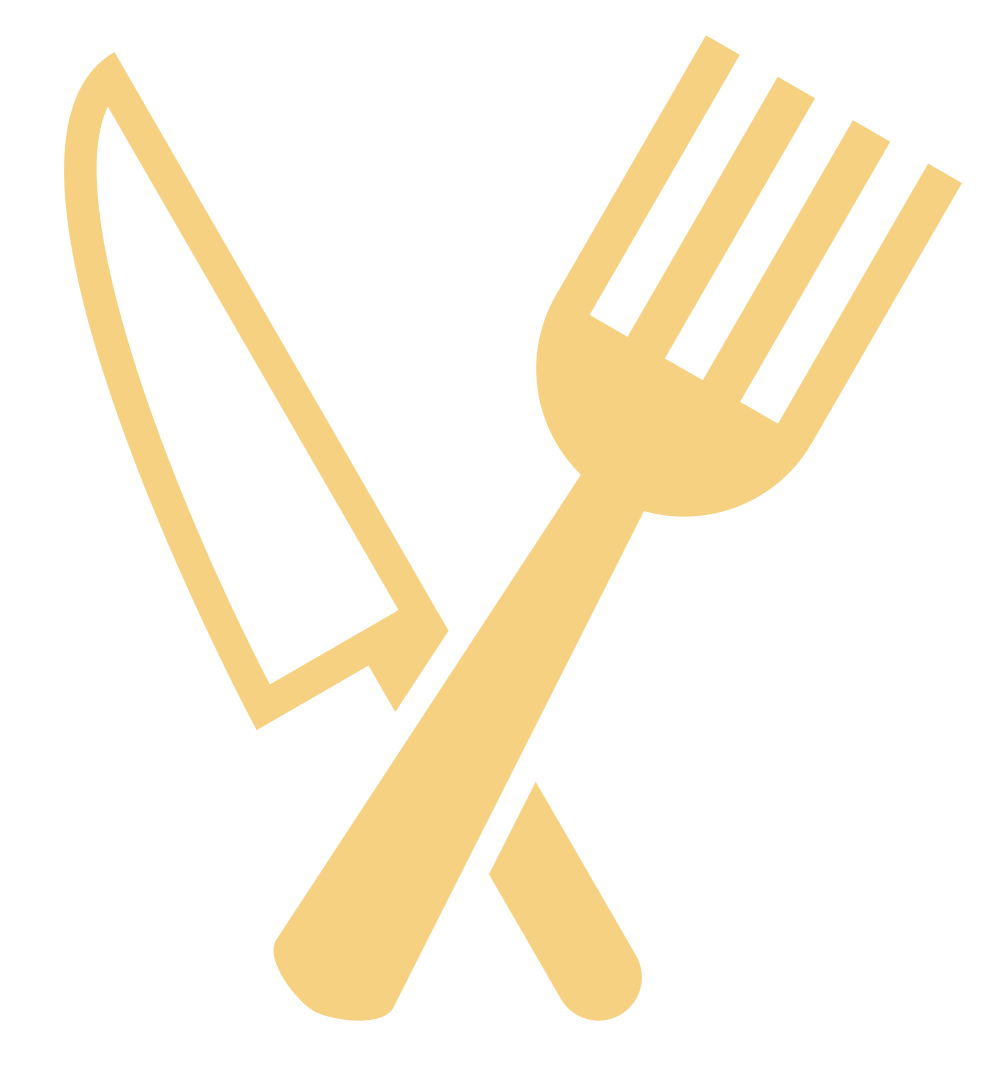 It's been said there is no more sincere love than the love of food.
That's why our talented culinary team takes extra steps to ensure that every resident can look forward to the exceptional, whether it's delicious selections from locally sourced ingredients or fantastic and creative creations made with love.
Culinary Director - Kim Arredondo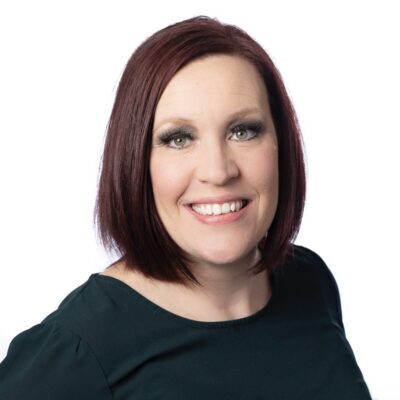 As a Colorado Native, Kim has always been drawn to the Hospitality and Food Business. She enjoys creating memories for Residents and their families by executing an elevated culinary program where they like to have fun, serve creative meals and enjoyable events.
Executive Chef - Dave Bolden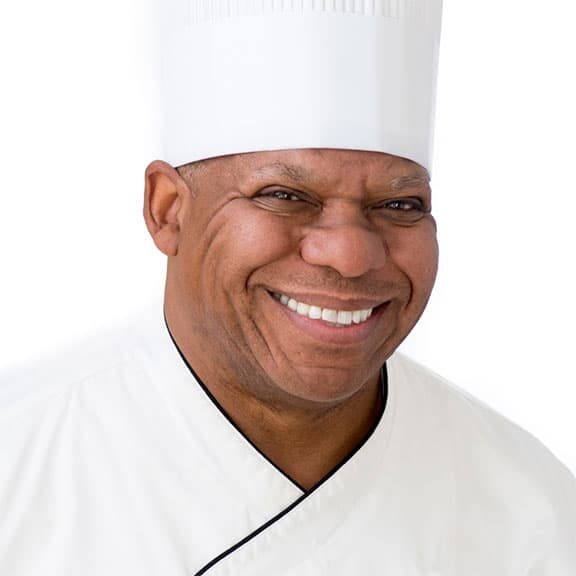 Dave's 30 years in the food service industry indescribably enhances our culinary program. "I have always enjoyed the concept of cooking for family be it four people or twenty, and particularly embrace the opportunity to build relationships with the people I serve and the team with whom I work."