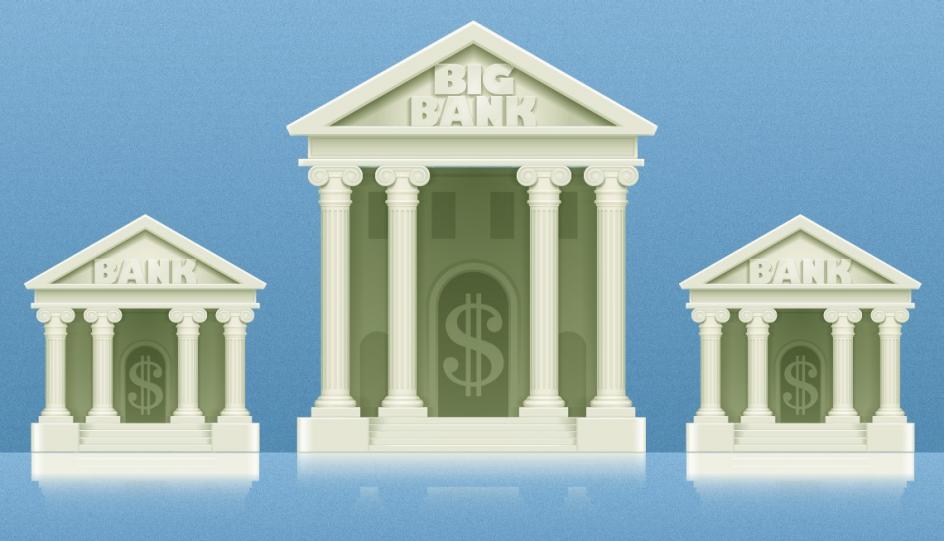 Interest rates on savings — whether for cash stashed in money market mutual funds, bank money market accounts or certificates of deposit (CDs) — are hitting levels last seen in the early 2000s. "I'm just thrilled with all this," says Peter Crane, publisher of Money Fund Intelligence. It's especially welcome news for retirees in need of low-risk income to help make ends meet and others seeking a safe place to set aside funds for an emergency.
But not every financial institution is offering high interest rates, even to longtime customers. And even if you invest in money market mutual funds, whose yields float with the short-term market, you have to shop around for the best deal.
Thank — or blame — the Fed. In an effort to squash inflation, the Federal Reserve has hiked its target for short-term interest rates eight times since 2021. Its key fed funds rate is now 4.5 percent to 4.75 percent and expected to go higher after the Fed's Open Market Committee meeting later in March. Typically, savings rates follow the fed funds rate, and you'll find plenty of CD offers for 4 percent or more.
Some major banks, however, aren't sharing the love, at least not with all their products. One big bank, for example, offers a six-month CD yielding a paltry 0.03 percent. Another big bank offers 0.05 percent for a six-month CD for customers willing to plunk down $100,000. (The "standard rate" for smaller deposits is 0.01 percent.)
One reason: Banks set their own rates according to how much they need money from deposits, which they lend out at a higher rate. Many of the larger banks are flush with cash and in no hurry to lure more at higher interest rates. "It's a binary world where big banks are offering diddly-squat on a lot of their deposits," says Ken Tumin, founder of DepositAccounts.com. On the other extreme are online banks, whose rates more closely track the fed funds rate. "Right now we have four major online banks offering more than 5 percent on CDs," he says.​
For tips on how to earn more interest on your savings, from AARP, CLICK HERE.