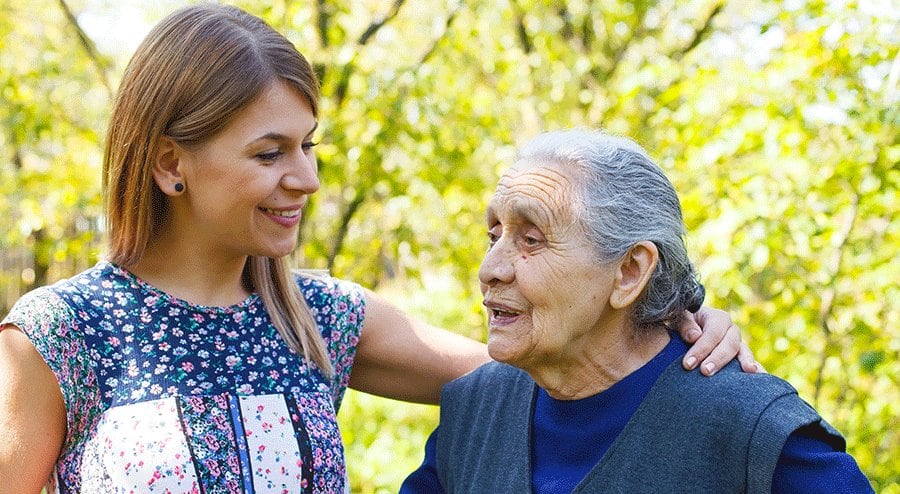 Concerned about your aging parents' health? Use this guide to gauge how your aging parents are doing — and what to do if they need help.
As your parents get older, how can you be sure they're taking care of themselves and staying healthy?
To learn about questions suggested by the Mayo Clinic that you may consider asking your parents on your next visit, CLICK HERE.