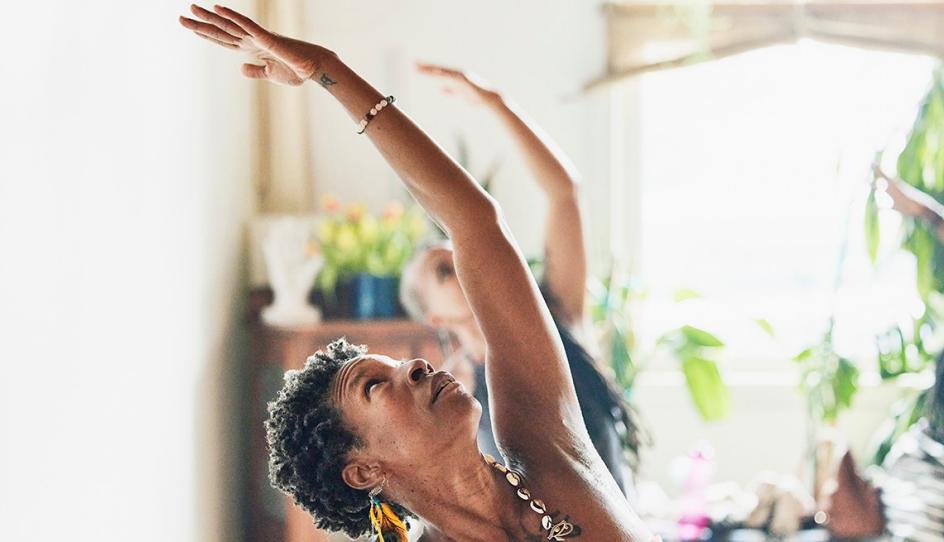 Even if genetics put you at risk for a stroke, you can greatly lower your chances of experiencing one by maintaining a few healthy lifestyle choices. That's the finding of a recent study published in the Journal of the American Heart Association.
People who have maintained good cardiovascular health "could potentially slash that risk [of stroke] by a significant amount," says Myriam Fornage, an author on the paper and a professor at the Center for Human Genetics at the University of Texas Health Science Center in Houston.
Specifically, the study looked at the effect of following Life's Simple 7, the American Heart Association's (AHA) prescription for heart health. To view the list of habits that can help reduce your stroke risk, from AARP, CLICK HERE.