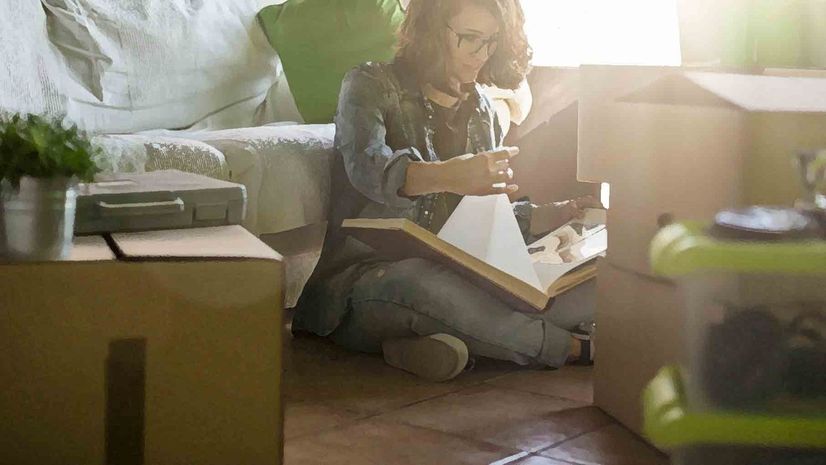 Following is a wonderful piece from Realtor.com to help guide those that may be assisted a loved one moving from their longtime home to a senior living community.
This year, I helped my mom sell our family home. The hardest part? Going through decades worth of old belongings, deciding what to keep … and what to chuck.
Before this move, I never thought of myself as an especially sentimental person. Yet, as I opened boxes to uncover stuffed animals from my childhood or a box of family photos, packing would come to a screeching halt while I sat down and studied every object and image with care. While a small part of me longed to keep everything, I knew that my mom's new place lacked the space, and my own home was already cluttered enough. This forced me to make some tough decisions.
In the end, we got it done—and I learned a ton in the process. Here are a few hard-won lessons to help declutter and move without sacrificing all those memories.
To view the entire article, including the key lessons learned, CLICK HERE.