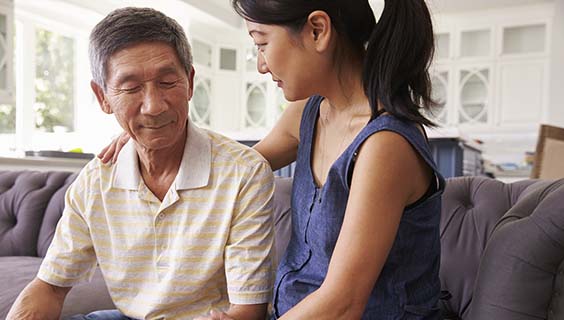 The decision about whether your parents should move is often tricky and emotional. Each family will have its own reasons for wanting (or not wanting) to take such a step.
One family may decide a move is right because the parents can no longer manage the home. For another family, the need for hands-on care in a long-term care facility motivates a change.
In the case of long-distance caregivers, the notion of moving can seem like a solution to the problem of not being close enough to help. For some caregivers, moving a sick or aging parent to their own home or community can be a viable alternative. Some families decide to have an adult child move back to the parent's home to become the primary caregiver.
To learn more about how to make the decision on when it's time for a loved one to move to a senior living community, from the National Institute on Aging, CLICK HERE.