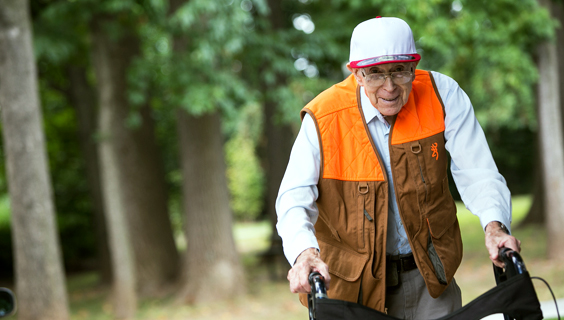 A simple thing can change your life—like tripping on a rug or slipping on a wet floor. If you fall, you could break a bone, like thousands of older men and women do each year. For older people, a break can be the start of more serious problems, such as a trip to the hospital, injury, or even disability.
If you or an older person you know has fallen, you're not alone. More than one in three people age 65 years or older falls each year. The risk of falling—and fall-related problems—rises with age.
To learn about the causes and risk factors for falls, and how to take the right steps to prevent them, from the National Institute on Aging, CLICK HERE.