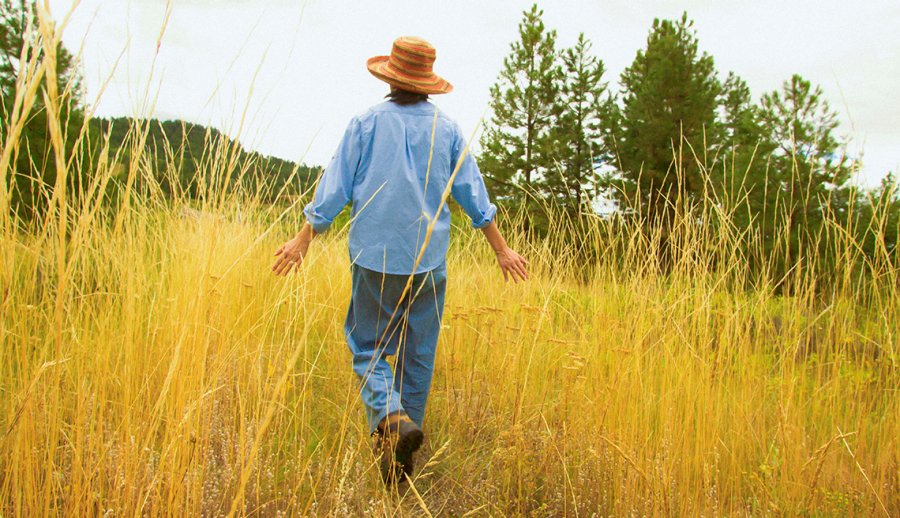 Taking care of an aging or ill family member can be enormously rewarding but also exhausting and emotionally draining.
More than a third of family caregivers rate their job as highly stressful emotionally, and nearly 1 in 5 reports a high level of physical strain, according to the "Caregiving in the U.S. 2020" report from AARP Public Policy Institute and the National Alliance for Caregiving (NAC).
Plowing through might feel doable in the short term, but too much time without a break can lead to caregiver burnout, depression and health problems. Every caregiver needs a caregiver — someone who will tend to your loved one for a few hours, days or weeks so you can take care of yourself.
Respite care can help you make it through the long haul, and that's good for both you and your loved one. But only 14 percent of family caregivers avail themselves of respite services, even though 38 percent believe doing so would help them, the AARP/NAC study found.
Respite can come in many forms: from family and friends; volunteer groups; faith-based organizations; local, state and federal agencies; or paid respite workers. It can take place in the home, or at an outside facility such as an adult day care center.
Some long-term care insurance plans cover part of the cost of respite care.
To learn more about respite care from AARP, as well as how to develop a family care plan, CLICK HERE.