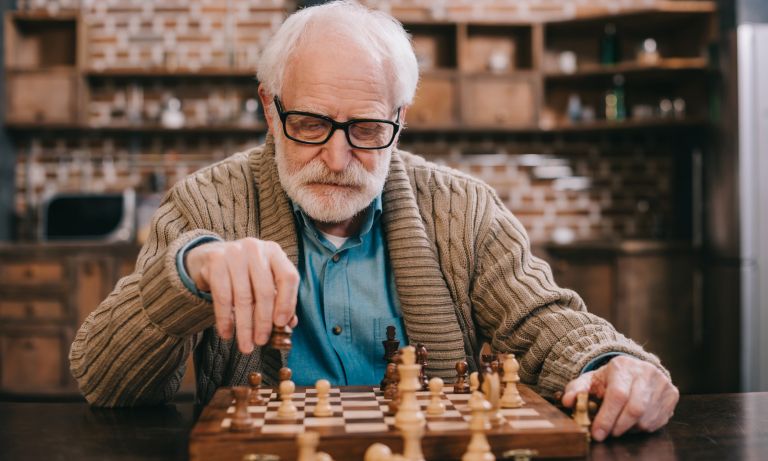 Can Alzheimer's and dementia be prevented or slowed?
Alzheimer's disease is one of the biggest concerns many of us have as we get older. The thought of developing the disease can be a frightening prospect, especially if you've witnessed a loved one affected by dementia. While you may have been told that all you can do is hope for the best and wait for a pharmaceutical cure, the truth is much more encouraging. Promising research shows that there are steps you can take to both reduce your risk of developing symptoms of Alzheimer's and other dementias, or slow the process of deterioration if you've already been diagnosed.
To learn how to identify and control your personal risk factors and make simple but effective lifestyle changes to maximize your chances of lifelong brain health and preserve your cognitive abilities for longer from HelpGuide, CLICK HERE.