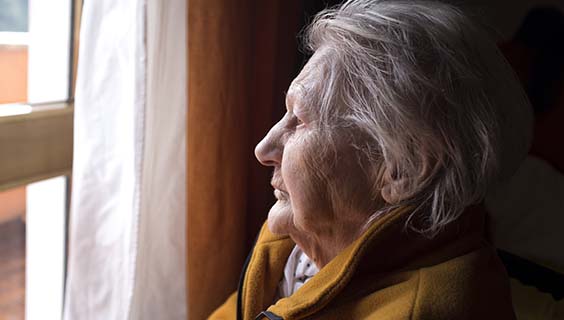 Feeling down every once in a while is a normal part of life, but if these feelings last a few weeks or months, you may have depression. Read this article to find common signs and symptoms of depression, treatment options, and if you or your loved one may be at risk for depression.
What is depression?
Depression is a serious mood disorder. It can affect the way you feel, act, and think. Depression is a common problem among older adults, but clinical depression is not a normal part of aging. In fact, studies show that most older adults feel satisfied with their lives, despite having more illnesses or physical problems than younger people. However, if you've experienced depression as a younger person, you may be more likely to have depression as an older adult.
Depression is serious, and treatments are available to help. For most people, depression gets better with treatment. Counseling, medicine, or other forms of treatment can help. You do not need to suffer — help and treatment options are available. Talk with your doctor if you think you might have depression.
To learn about the types of depression that older adults may experience, as well as risk factors, signs and symptoms, and how you can support friends and family with depression, from the National Institute on Aging, CLICK HERE.