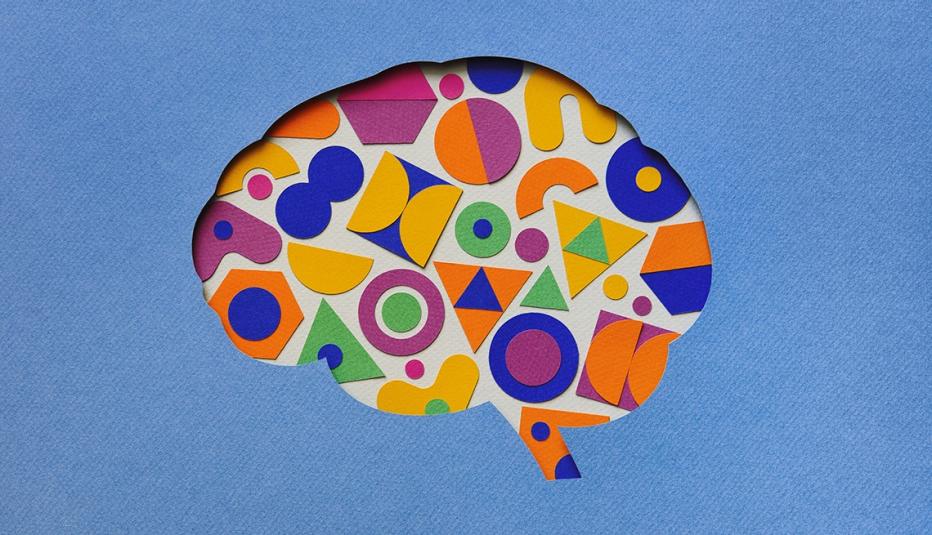 If there's one thing neuroscientist Kasper Roet is feeling these days, it's optimism.
QurAlis, the Cambridge, Massachusetts-based biotechnology company he cofounded in 2016, recently ushered two drug candidates for the treatment of amyotrophic lateral sclerosis (ALS) into early-stage clinical trials.
Though they work in different ways — one increases levels of an important protein, the other activates a potassium channel — both therapies have the same goal: to protect against the deterioration and death of motor nerve cells in the brain and spinal cord. This hallmark of ALS leads to many of its symptoms, including muscle twitches, muscle weakness and difficulty chewing, swallowing and eventually breathing.
If all goes according to plan, the two experimental drugs could help to grow a short list of treatments available for the rare but devastating disease that affects roughly 5,000 Americans each year. There is no cure for ALS, also known as Lou Gehrig's disease, and most people with it live only three to five years after symptoms appear, according to the National Institute of Neurological Disorders and Stroke.
To find out why researchers hope that will soon change, based on their better understanding of the disease, from the AARP, CLICK HERE.