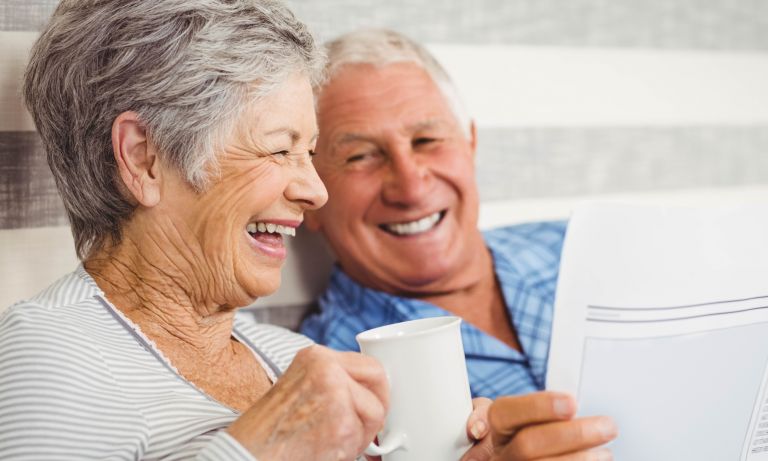 As we grow older, we experience an increasing number of major life changes, including career transitions and retirement, children leaving home, the loss of loved ones, physical and health challenges—and even a loss of independence. How we handle and grow from these changes is often the key to healthy aging. Coping with change is difficult at any age and it's natural to feel the losses you experience. However, by balancing your sense of loss with positive factors, you can stay
healthy and continue to reinvent yourself as you pass through landmark ages of 60, 70, 80, and beyond.
To learn more about the keys to healthy aging from HelpGuide, CLICK HERE.