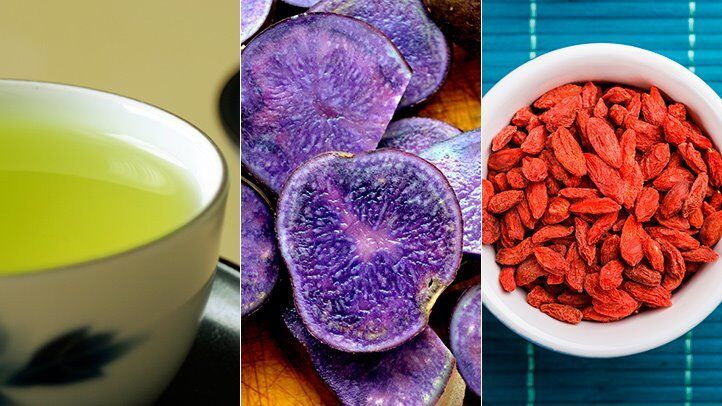 Although superfoods have been around for a long time, it's only recently that researchers have documented their benefits for those with high cholesterol or heart disease. 
Certain superfoods are great for keeping your heart healthy while others are not. Some can help lower cholesterol, reduce inflammation, and slow the formation of plaque — to prevent heart disease. But some, taken in large doses, can actually aggravate a heart condition or interact with heart medication.
To find out which superfoods are good for your heart and which to view with caution, from Everyday Health, CLICK HERE.